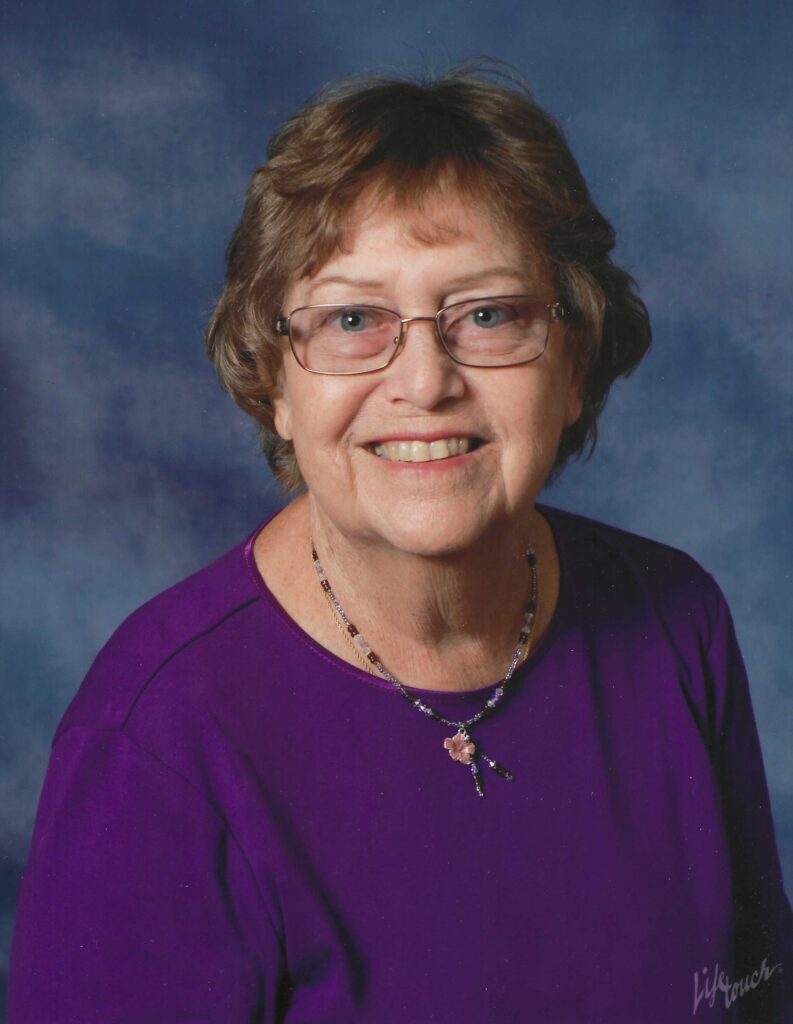 A Unique Walk from Figurative to Abstract Painting with Beverly Yankwitt
Citrus Watercolor Society is inviting you to take this journey during a two-day workshop with nationally known artist, Beverly Yankwitt. For a preview of the two-day workshop, join us on Friday February 10th at the First Christian Church Family Center, 2018 Colonade, Inverness at 11:15 for light refreshments, followed by a short business meeting at noon.
After the business meeting enjoy a demonstration by Beverly about her abstract paintings. Her two-day workshop follows on Saturday Feb. 11 and Sunday Feb 12th from 9AM to 4PM in the Whispering Pines Park recreation building. The cost is $115 for CWS members, $145 for non-members. The demo is free, but a $5 donation from guests is appreciated.
Whether you are new to abstract or not, you will learn some creative new techniques as Bev guides you through the intuitive process of making an abstract painting. It's a freeing experience that employs the traditional elements of design, perspectives and values, but expresses a whole new insight into the subject. You may use collage, stamping and other methods with your watercolors or acrylic paints.
Beverly's profile states "I love doing abstract art. To take a quote from Forrest Gump "you never know what you're going to get". I usually don't have a particular idea in mind when I start a painting. I decide on a composition and then begin to add paint. I work mostly in acrylics or watercolor adding texture by gluing on torn tissue paper, watercolor paper, rice paper or various other papers as well as molding pastes. My inspiration comes from designs and texture found in nature. I have learned to look at things around me with an abstract eye. I believe that abstract art is all about color combinations, texture and interesting shapes."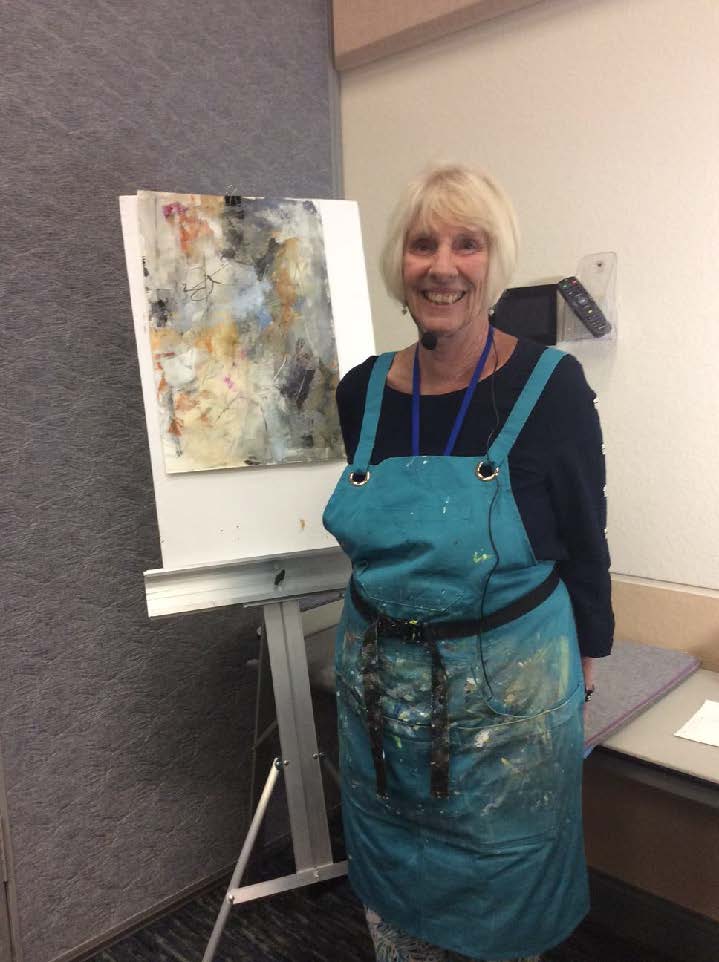 At the 2022 Florida Watercolor Society convention, I had the privilege of sitting in at Bev's demonstration and was fascinated with the process and how abstract paintings can draw you in to the emotions and images you see in the artwork. I'm looking forward to the class and hope you will join us. Contact Judith Callison at judithc99@gmail.com for more information, registration and a supply list.
I'd like to remind you that membership benefits in CWS are many. Even though it's pretty chilly as I write this column, our hearty plein air painters are joining Joyce Cusick for an outing to the Yulee Sugar Mill Ruins State Park in Homosassa. If it's too cold to be outside, Joyce offers a hack of how to paint in less than perfect weather. Simply park your car across from the site and use your steering wheel as an easel, supplies on the front seat and you're set to go enjoying your inspiration through the windshield. OK – maybe not, but as soon as the weather warms, rest assured Joyce and her painters will be seen all around our beautiful Citrus County creating wonderful paintings.

We also have a wonderful library of art books, magazines and videos that will make a wonderful addition to your reading and research materials. Members may borrow the books but when we have a sale the prices are amazing!

CWS schedules a variety of guest artists from all over Florida who share their talents with our members and guests. Meetings and demos are usually held the second Friday of the month. Annual dues are only $35 (payable to CWS) and on our website (www.citruswatercolorsociety.org ) you can view past workshops as well as finding a membership form and registration for the upcoming classes.