March 2022 Press Release by Dori Sullivan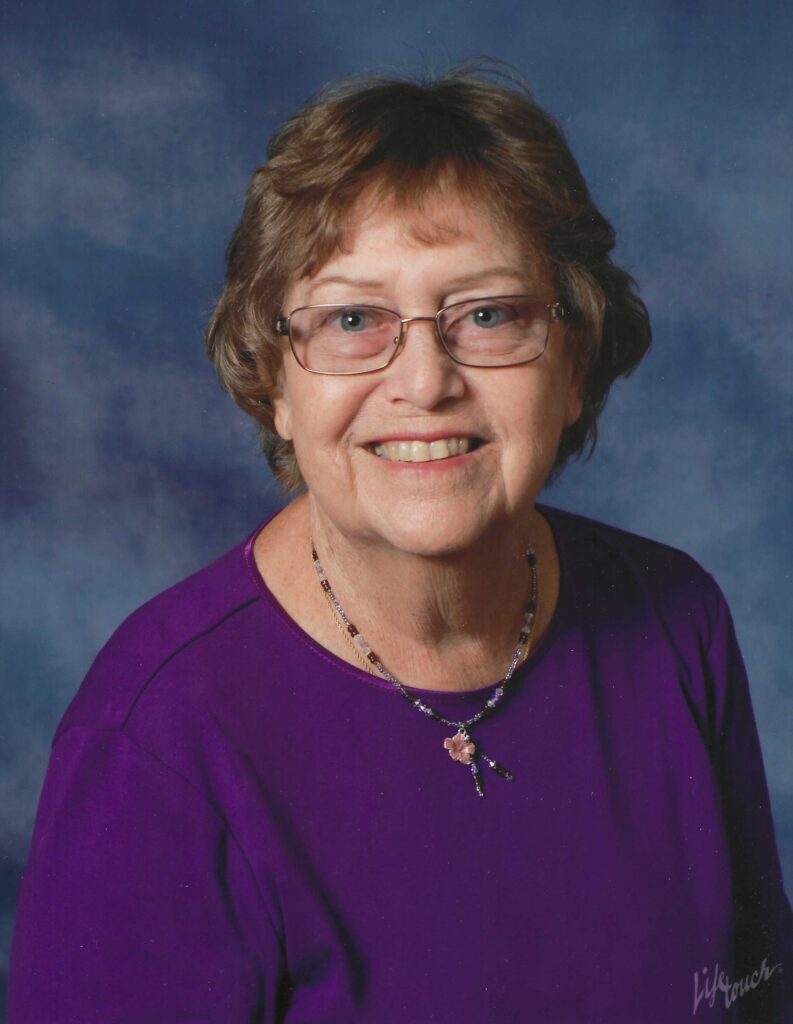 I'm so excited about the Citrus Watercolor Society's guest artist in March! Lionel Sanchez is an award-winning Florida artist who paints en plein air (on location) using photography, sketches and of course, his imagination as his studio references. His choice of color, detail, perspectives and visions of "his world" are a delight to any viewer. His paintings are simply incredible and when he shares his visions with you, his art will become an essential part of your painting experience.
Lionel's workshop will be held Saturday March 12 and Sunday March 13 in the Whispering Pines Recreation Building from 9 AM to 4 PM. The workshop fee is $110 for CWS Members and $140 for non-members. To register for the workshop or for more information email our Contact Person: Susan Strawbridge at [email protected].
You can also find more information regarding workshops and other opportunities on the CWS website https://citruswatercolorsociety.org/workshops

From his artist's profile, we learned that Lionel's older brother would draw for him when he was a child. He was fascinated with what his brother could do with a pencil and that fascination grew into a passion, and soon, a necessity for seeing his life in his art. You'll find his experiences and challenges are brilliantly portrayed in his paintings. For over 30 years he was a draftsman and project manager, and since retiring from the business world, he's now a full time artist and teaches watercolor workshops throughout Florida. Watercolor is his preferred medium, but he also has worked in graphite, acrylic, pen and ink.

Lionel strives for good composition and employs the principles of design in his stunning work. When you, the viewer is drawn to his paintings you may see sketches with the use of abstract shapes in the process he uses to develop what he deems a successful piece. He is both a teacher and artist who is always eager to talk about his art with others knowing that each painting will elicit an emotional
response and a desire to create a connection between the artist and you.

Personally, I'm really looking forward to the workshop and I hope you too will consider signing up for this motivating weekend. There's a bonus that comes with the CWS Workshops … As participants, we
always enjoy the positive energies that come from a workshop filled with talented, like-minded people! In fact, on Lionel's supply list, some of his important "materials needed" are "enthusiasm and humor". I'm looking forward to a fun filled; inspiring weekend and I hope you will join me!

CWS will have its regular Business Meeting at noon on Friday March 11th and immediately following that, Lionel will give a short demonstration about his work as a preview of what's to happen in his workshop the following two days. The demonstration will be held at the Family Center in the First Christian Church of Inverness, 2018 Colonade Street, Inverness FL at noon. Guests are always welcome.

Citrus Watercolor Society is a friendly collection of artists, both beginners and experienced watercolorists, who will enjoy meeting you and welcome you to our monthly meetings. Annual dues are only $35 – the benefits are many. We meet on the second Friday of every month, except July, at the Family Center in the First Christian Church of Inverness, 2018 Colonade St., in Inverness at noon. Come and see what we're all about!

Until next time, stay well – keep your brushes wet and colors bright!
Enjoy all we have!
Dori Sullivan