Punta Gorda, Florida
Several members of CWS attended the FWS convention in Punta Gorda. Aileen Croly sent a few pictures that she took of our members at the Paint Around.  Aileen commented: "And great job, Lionel!!  We love watching you paint — like a maestro conducting an orchestra!!" We all agree!!!!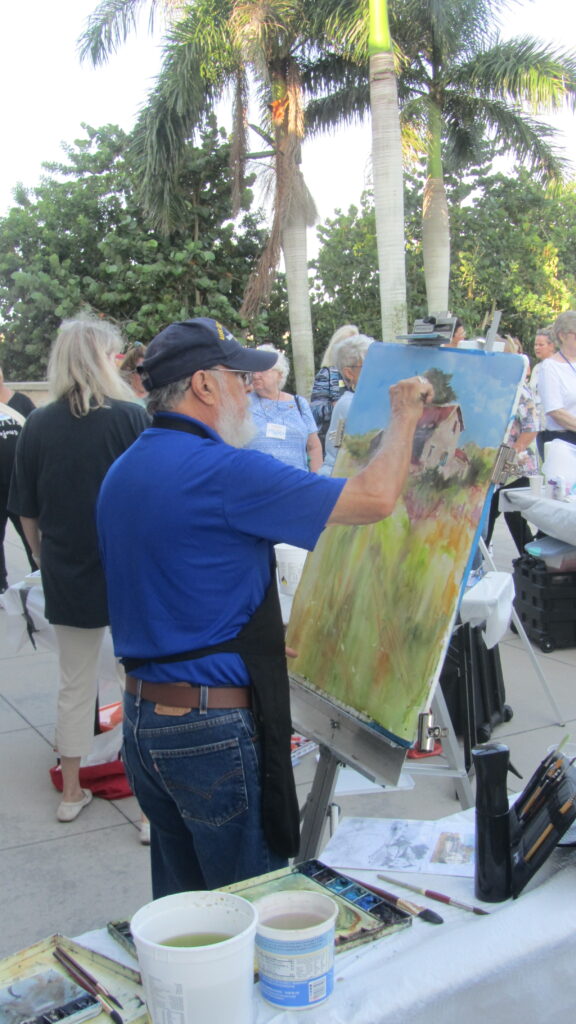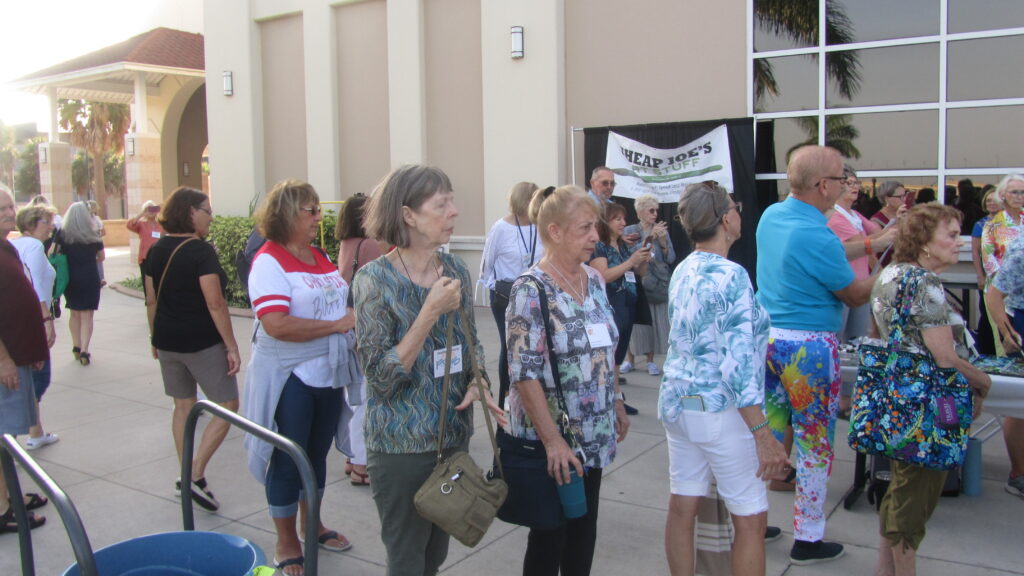 Next year… FWS comes to Ocala!!!!!