February 2021
Press Release by Norm Freyer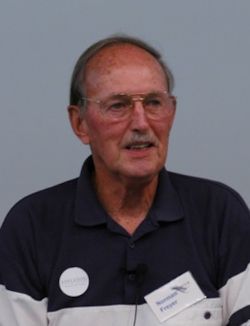 The Citrus Watercolor Society (CWS) is going virtual! COVID-19 has suppressed most of the society's planned programs for the past few months. But there is more than one way to skin a cat. Susan Strawbridge, society program chairperson, has scheduled a one-day virtual workshop with Kim Minichiello featuring "Bold and Dynamic Watercolor". The workshop will be conducted online utilizing Zoom on one's desktop, lap top or tablet. During this workshop participants will be painting a yellow bromeliad. Kim will cover painting techniques unique to her process: bold color focusing on water to pigment ratio, value structure, color temperature, and color theory. All are important to make images look three-dimensional on a two-dimensional surface.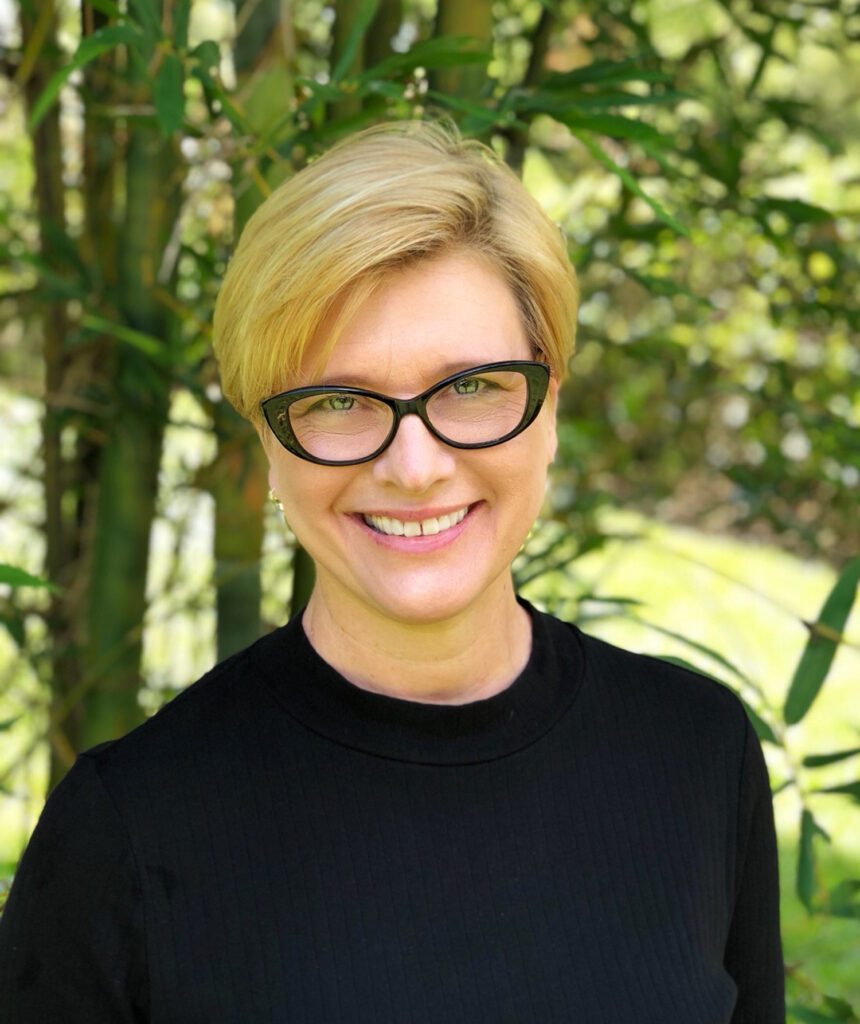 Kim Minichiello is an internationally recognized, award-winning artist, whose career in art and design has spanned more than 30 years. As a designer for Walt Disney Imagineering, she worked on the concept development and design of shops, restaurants, and attractions, for Disney theme parks worldwide. Kim is a signature member of American Women Artists and the Georgia, Louisiana, Pennsylvania, and Florida Watercolor Societies. She was also the 2019 President of the Florida Watercolor Society. She is a member of thirteen professional painting societies, and is a founding member of the Orlando, Florida Chapter of the worldwide Urban Sketchers Organization.
She has exhibited her work in Europe, China, Hong Kong and throughout the United States, winning numerous awards. Most notably the Winsor & Newton Award in the 151st American Watercolor Society Exhibition and the Southwest Art Magazine Award in "Making Their Mark: American Women Artists" at the Booth Western Art Museum. She has been in global publications including The Watercolor Artist Magazine, Plein Air Magazine and American Art Collector. She was chosen as one of fifty-six artists worldwide for "The Fabriano Watercolor 2020/2021 Exhibition" at the Museo della Carta e della Filigranna, in Fabriano, Italy. Her work will also be featured in Splash 22: The Creative Spark.
Kim comments, "Visual storytelling and attention to detail is my impetus in my career as a designer and continues to be the driving force in my work. My background in architecture and design, passion for travel, study of various cultures, and ongoing interest in botany influences my creative process. I've worked in a variety of mediums, but the lyrical nature of watercolor captivates me like no other. I'm inspired to push the limits of the medium to create bold and dynamic stories." Kim is a studio and plein air painter, view her award-winning work on her website at www.kimminichiello.com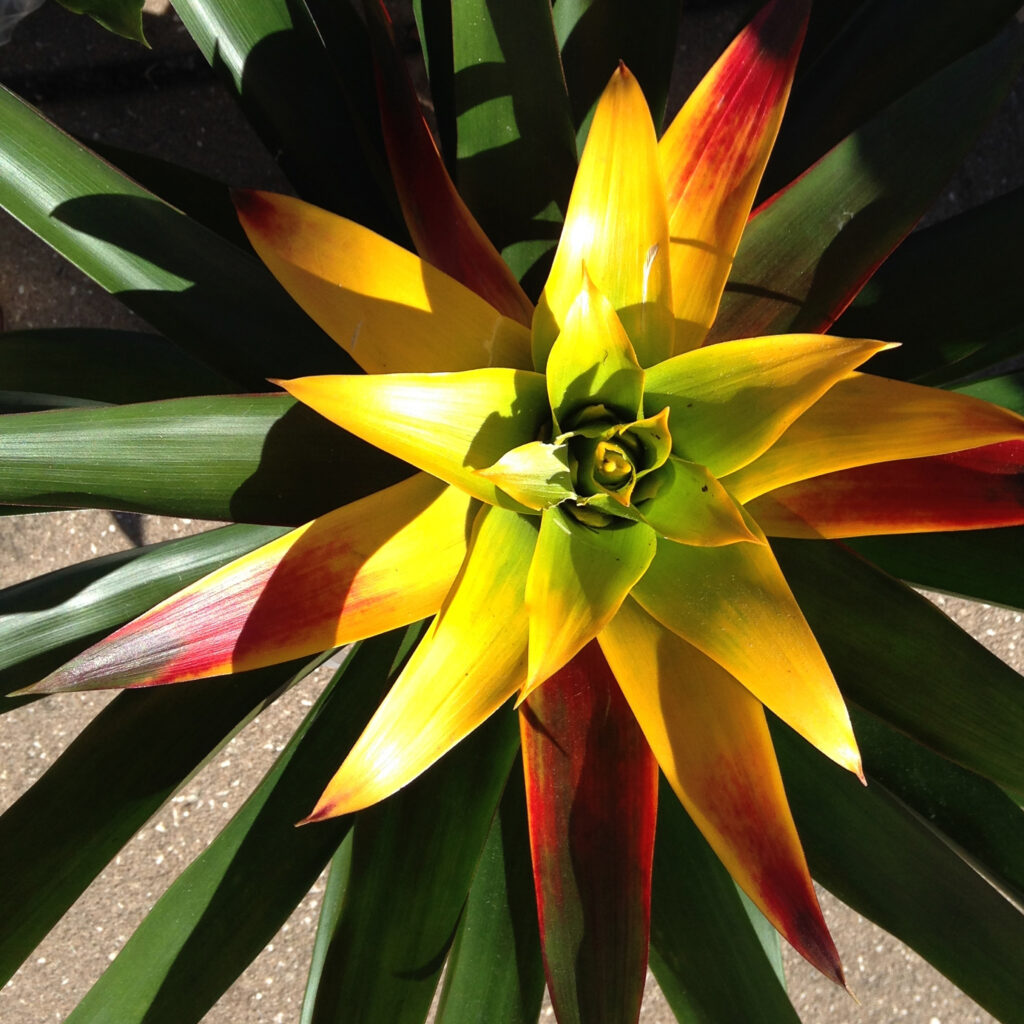 This one-day virtual workshop will take place via Zoom on February 13, 2021 from 9 AM until 4 PM, with a break for lunch. For more information contact Susan Strawbridge at 352-212-4378 or at [email protected]