UPCOMING EVENTS
Click to go directly to the event.
April 14, 2023- Polly Boston Demonstration
April 15, 2023 – Polly Boston Workshop
May 12, 2023 – Spring Luncheon – Mindy Lighthipe Demonstration
---
APRIL 14, 2023
Meeting and Demonstration by Polly Boston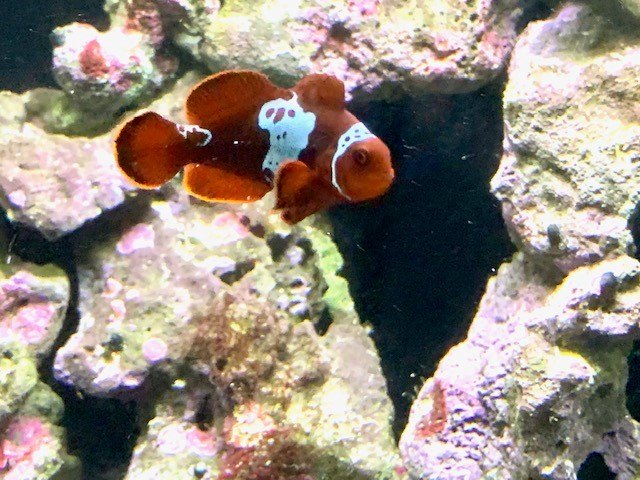 Demonstration-
"Wait, You Said to Do What?"
Polly will demonstrate some of the techniques that will be used in the "Under the Sea" workshop on Saturday.
ABOUT POLLY BOSTON
I have always liked to draw, but my career was in music. When I retired from teaching and moved to Florida, I took many watercolor classes in Bradenton and Sarasota. I loved it! Anne Abgott (a wonderful watercolor teacher) convinced me to enter my first Florida Watercolor Society exhibition and my painting was accepted! My paintings were accepted the first 3 years that I entered, so I acquired signature status. My specialty is doing commissioned work, which requires painting many different subjects and is never boring. My style is colorful and realistic.
Since I am still very much involved in music, I have little time to teach classes, but I still love to teach. I am happy that CWS is giving me this opportunity to conduct the April workshop.
---
MAY 12, 2023
Spring Luncheon, Installation of Officers and Demonstration by
Mindy Lighthipe
"Drawing and Painting
the Beauty of Nature"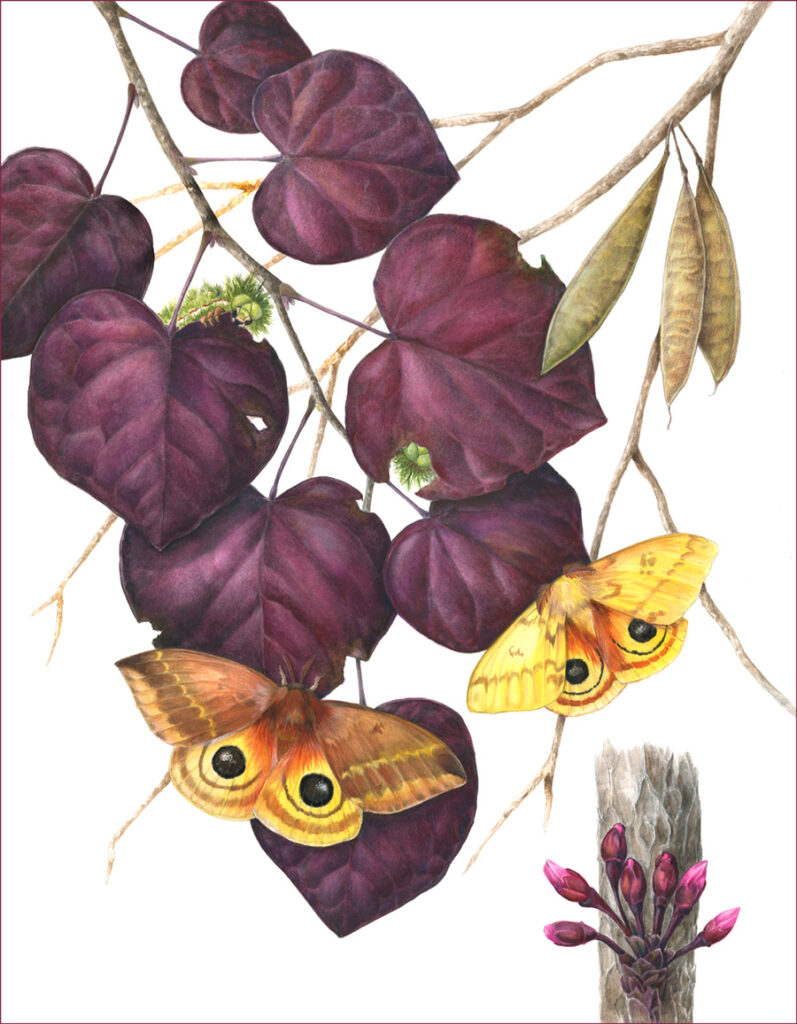 Artist, Mindy Lighthipe is passionate about getting out into the natural world and discovering the beauty in every rock, stream and forest. With this passion she carefully studies her subjects in their environment. Using her artistic abilities Mindy draws the beauty of nature to teach others of the importance of conservation and diversity. Her travels take her to Costa Rica where she has grown to love the rainforest.
---
JUNE 2023
Paint Around
Watch paintings come together through the eyes of several artists as they pass from one to the other in timed sessions. Entertaining and inspiring to watch these masters of the medium at work. Paintings are raffled at the end of the event!