"Bold Lines" Drive Lionel Sanchez's Paintings
Press Release by Dori Sullivan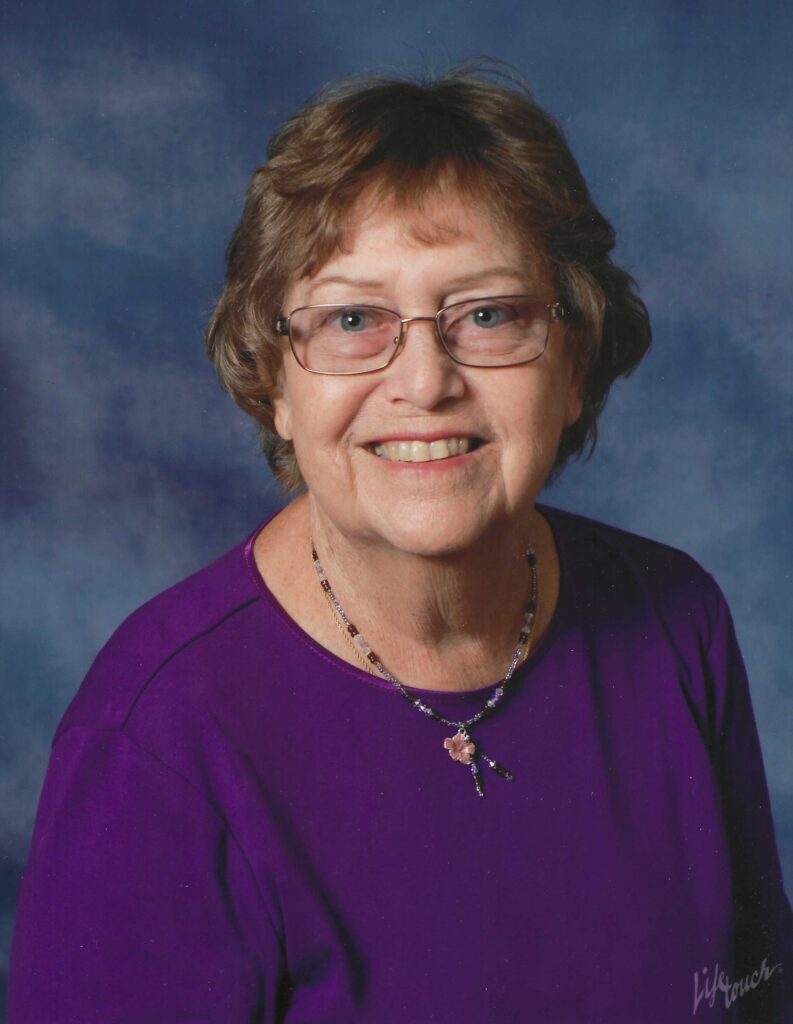 Citrus Watercolor Society welcomes back artist Lionel Sanchez to our January 13, 2023 meeting as our demonstrator and workshop leader. Please join us at 11:30 at the Family Center in the First Christian Church of Inverness, 2018 Colonade St., Inverness for refreshments and a brief business meeting followed by Lionel's demonstration on how his loose style, brilliant colors and clever design create unforgettable watercolor paintings. The demo is free for CWS members and a $5 donation is appreciated from guests.
Lionel's style and fun workshops have inspired me and I'm really looking forward to being there – what a great way to kick off 2023! For more information and if you're interested in the workshop, contact Susan Strawbridge at [email protected] or look for a registration form on our website www.citruswatercolorsociety.org . The fee for the two day workshop is $110 for members, $140 for non-members and will be held at Whispering Pines Recreation Building on Jan. 14th and Jan. 15th.
Lionel writes "My passion for drawing and painting drives who I am as an artist and how I view the world around us. My life experiences and challenges are evidenced in my paintings. For over 30 years, I was a draftsman and project manager. Now that I'm retired, I'm a full-time artist and teach watercolor workshops throughout Florida."

"My mediums are graphite, acrylic, pen and ink, and watercolor with watercolor as my primary medium. I prefer to paint en plein air with photography (and, of course, imagination) as studio reference. Employing the elements and principles of design, I strive for good composition. When viewing my work, you will see sketches with the utilization of abstract shapes. This is the process of my work. My goal is to spark an interest in my art, perhaps the same sense of the wonderment that I feel when I complete what I deem to be a successful piece. I am always eager to share and discuss my paintings with others in hopes that each piece will elicit an emotional response and a desire to investigate the painting further. An emotional connection opens a dialogue between artist and viewer."

We want to thank you, our friends of CWS, for supporting our "Art in the Wildlife Park" show and sale. What a great turn out of viewers and buyers. A percentage of the artwork sales was donated to the Friends of Ellie Schiller Homosassa Springs Wildlife State Park. We were pleased to write a check for over $900 to the park. We are looking forward to another "Art in the Wildlife Park" show and sale in the early Spring of 2023.

The show included judging of a number of our members' paintings and the following were winners. Best of Show – Curt Bond, 1st Place – Helene Lancaster, 2nd Place Susan Jane Donohoe, 3rd Place Art Estrella, Honorable Mention, Aileen Croly, Honorable Mention, Chuck Chesnul and President's Choice Award, Helene Lancaster. Congratulations all! Many of the paintings reflected the birds and animals of Florida as well as landscape scenes. Joyce Cusick provided us with painting one of her plein air scenes during the show. All in all it was a wonderful event.

At our recent Holiday Lunch with Tom Jones, a fun time was enjoyed by all. As the year has wound down, CWS presented Barbara Fife, artist and the talent behind our website, with a Lifetime Membership Award. Thank you Barbara for all that you do!
Workshop Memories
Saturday was a value study … burnt sienna only. Sunday was full bloom color. A fun class and Dick Carlton won the drawing for Lionel's demo painting. I don't know everyone's name because name tags were scarce. Everybody was bundled up* I loved the class! Dori
*Florida has had record cold temperatures this weekend!
Dori Sullivan, Judi Snow, Kim Shields, Richard Carlton, Jeannine Cole, Geri Santor, Susan Siwek and Nancy Fisher were scheduled to attend the workshop, plus more!