Press Release by Dori Sullivan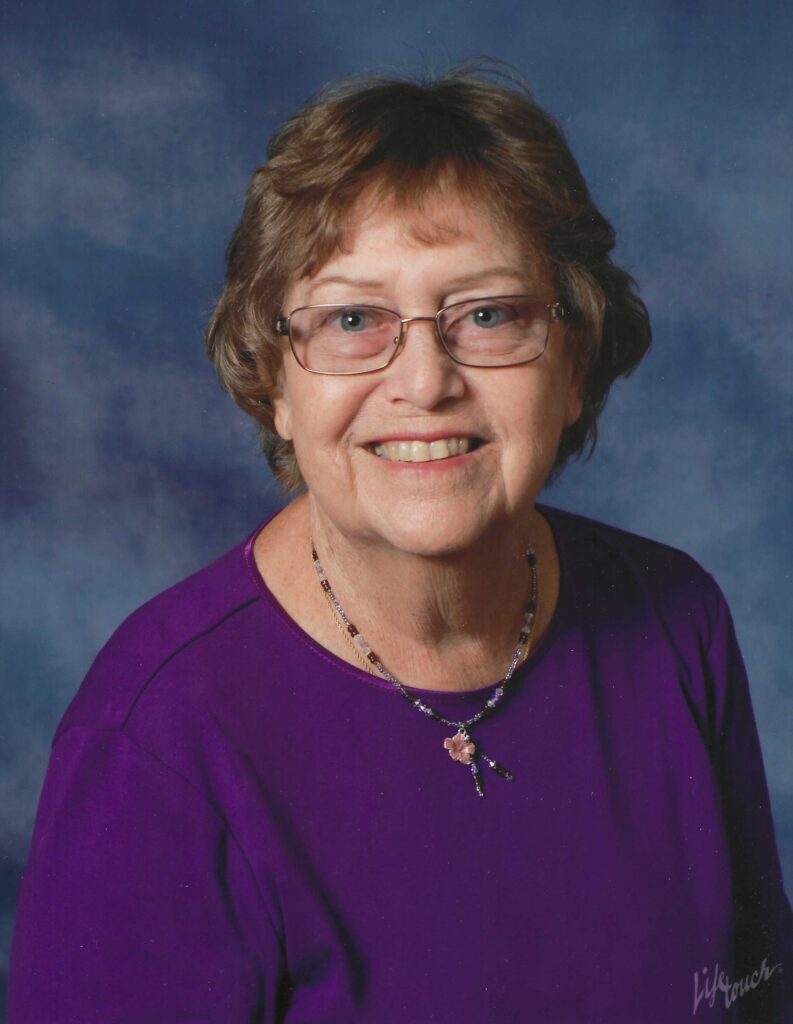 Yes! It's September and on Friday the 8th, Citrus Watercolor Society will host their membership's annual "Show and Tell" which includes the CWS Founder's Award. It's been a long, hot summer and we're excited about seeing your latest paintings.
You did spend time in air conditioned places painting, didn't you? Please bring a single piece of your artwork to our meeting by 11:30 AM so they can be displayed and sign-in if you wish to share a bit about your work. We'd love to know about your techniques and inspirations. We'll meet in the Family Life Center at the First Christian Church at 2018 Colonade, Inverness. Light refreshments will be served as you enjoy seeing the paintings and mingling with the artists.

The competition for Best in Show, Second and Third place are awarded by "viewer's choice" so please be sure to vote for your favorite. The Founder's Award is a cash prize and certificates are awarded to the runners up. Please bring your original watercolor or water medium on paper, no prints.

Our membership is growing and we invite our readers to think about joining the "friendliest watercolor society" in Central Florida. Annual dues are $35 payable to CWS and, in addition to seeing free demonstrations throughout the year, you receive a members' discount for our workshops. We have an exciting line-up of artists who will be providing a variety of techniques during our busy months in 2023 and 2024. Some names may be familiar to you – Sue Primeau, Jerome Chesley, Darla Goldberg, Lionel Sanchez, Libit Jones, Bev Yankwitt and more. All are talented and fun workshop leaders. Our workshops follow our regular monthly meeting on the second Friday of the month, either for one or two days at the Whispering Pines Recreational Building. Workshops are a fun weekend spent with artists like you!

In September, the Florida Watercolor Society will be having their 42nd Annual Convention in nearby Ocala. We're pleased to announce that three of our members, Kim Shields, Judith Callison and Polly Boston have been accepted into the Convention's Exhibit. For more information about the FWS Convention, please explore their website: http://FloridaWatercolorSocity.org for details.

Congratulations to Judi Miller who won the Artist of the Month award for August. Her striking watercolor floral painting was determined winner by popular vote at our recent meeting.

Looking ahead, we have some big news. In November, CWS members will present a Show and Sale at the Homosassa Wildlife Park. The show will be judged and 20% of the artist's sales is donated to the wildlife park. So, tell your friends about our fund raiser for the State Park, home to many Florida birds and animals. It's always a great time to visit and November 18th and 19th a great place to shop for the Holidays.
Please check out our website https://CitrusWatercolorSociety.org for all the latest updates as well as membership and workshop details.
Thank you readers, we appreciate your continued support.
Dori
President Dori Sullivan presented the Founders Award to Darla Goldberg for her stunning cactus flower painting.