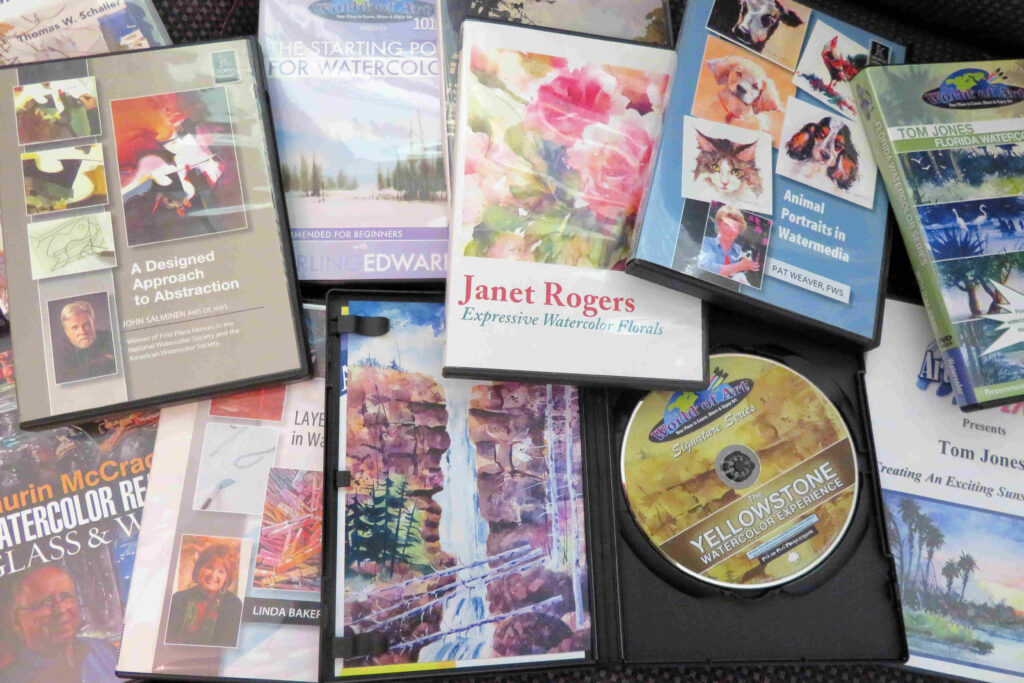 THE LIBRARY TABLE
We hope that you appreciate and enjoy this wonderful library resource.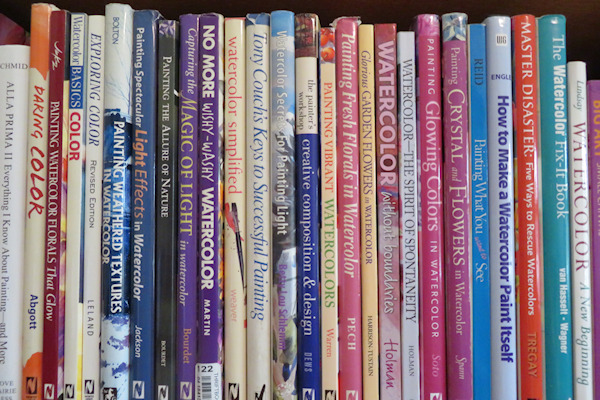 The Library continues to grow! We recently received many books in memory of member Sandra Drosz. Also, long-time and beloved member Jo Ann Boyd donated many books from her library.

If you have questions, please contact Librarians:
Mary Warren, Delores Sierra, and Elaine Burton
LIBRARY RULES
All books, DVD and VCR items are due back in one month.
Members may check out two items each month.
A fine of $5.00 may be charged if a book, DVD or VCR is not returned or renewed for one additional month.
Member is responsible for replacing lost or damaged book, DVD or VCR with new or used item of same similar subject.
Shared magazines are not signed out and may circulate at meetings throughout the year.
---
CLEAR BAGS
Also available at the Library Table
Sizes are
2×8-½ bookmark
5-7/16 x 7-¼ card, 5-7/8 x 7¾ card, and 6×9 large card
8 x10, 9×12, 11×14, 12×16, 14×18, 16×20, 18×24, 20×26, 20×28, 22×30, 22×36 and 28×36. (note new large size)