May 13, 2022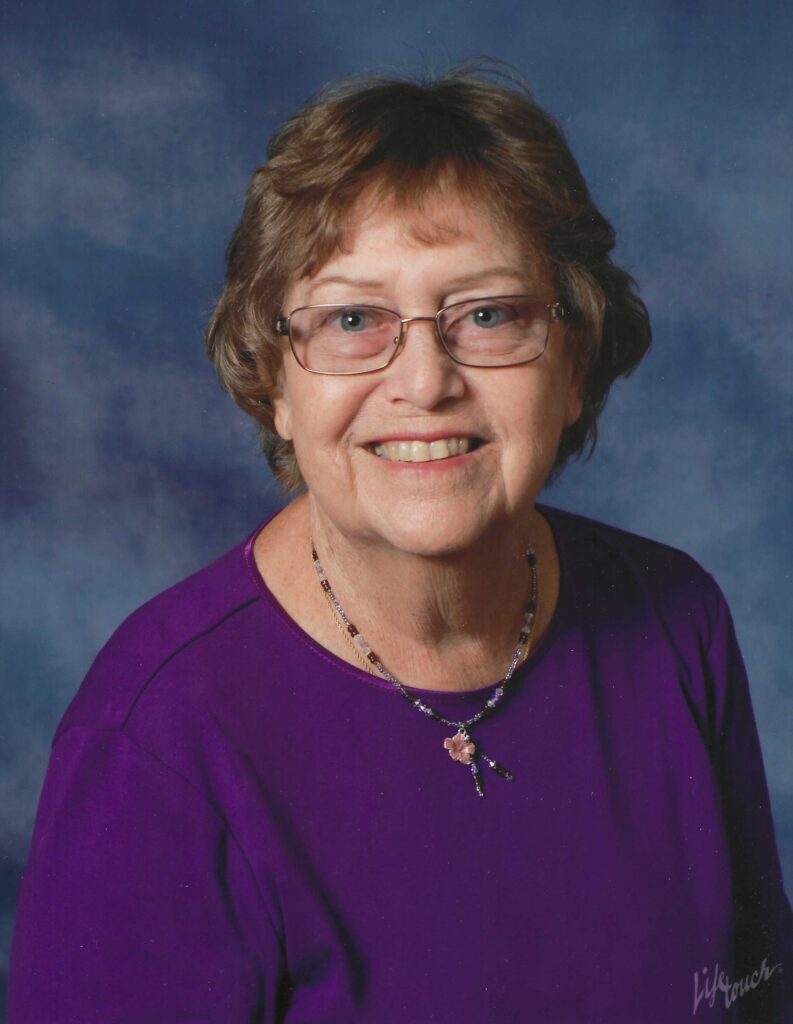 Citrus Watercolor Society Update
The Citrus Watercolor Society will not be hosting its regular monthly meeting in Inverness nor providing a workshop for its members and guests in May. It's time for the membership to celebrate a new President and Board at the Annual Spring Luncheon held at the Citrus Springs Golf & Country Club. Included in the May festivities is a demonstration by CWS member, Polly Boston.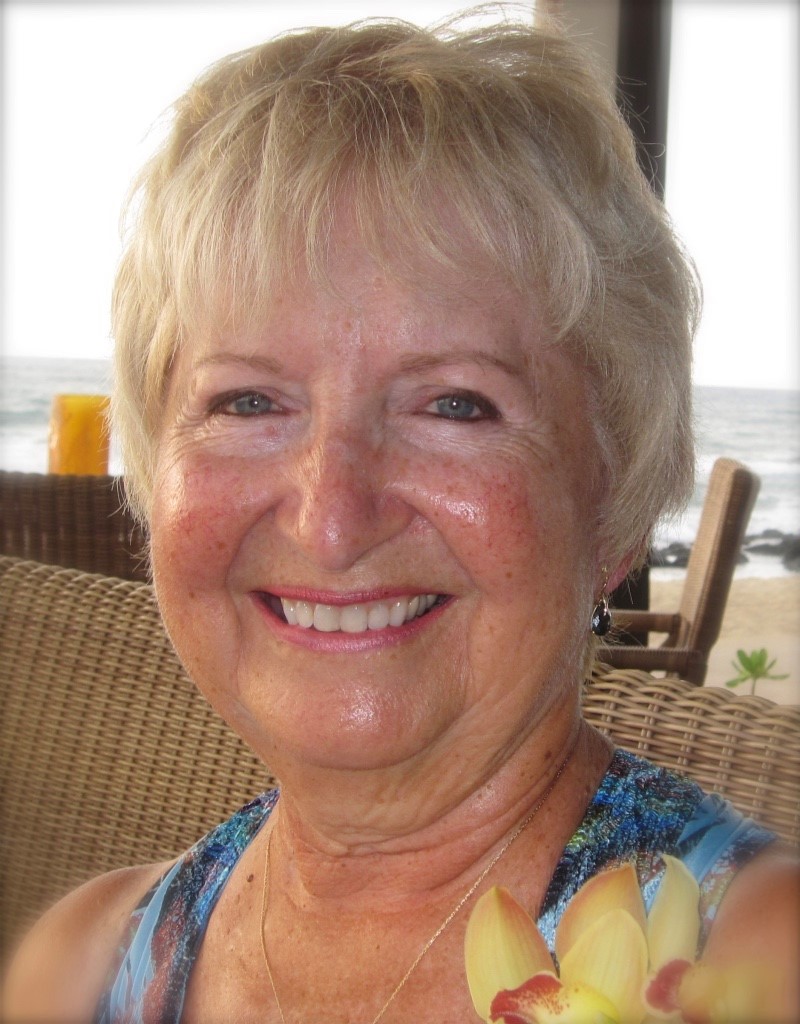 Demonstration:
"Troubles, Tips, and Technique for Painting Orchids"
Orchids are a lovely and popular subject for paintings. Polly guided us through the many decisions she makes in planning and painting her compositions.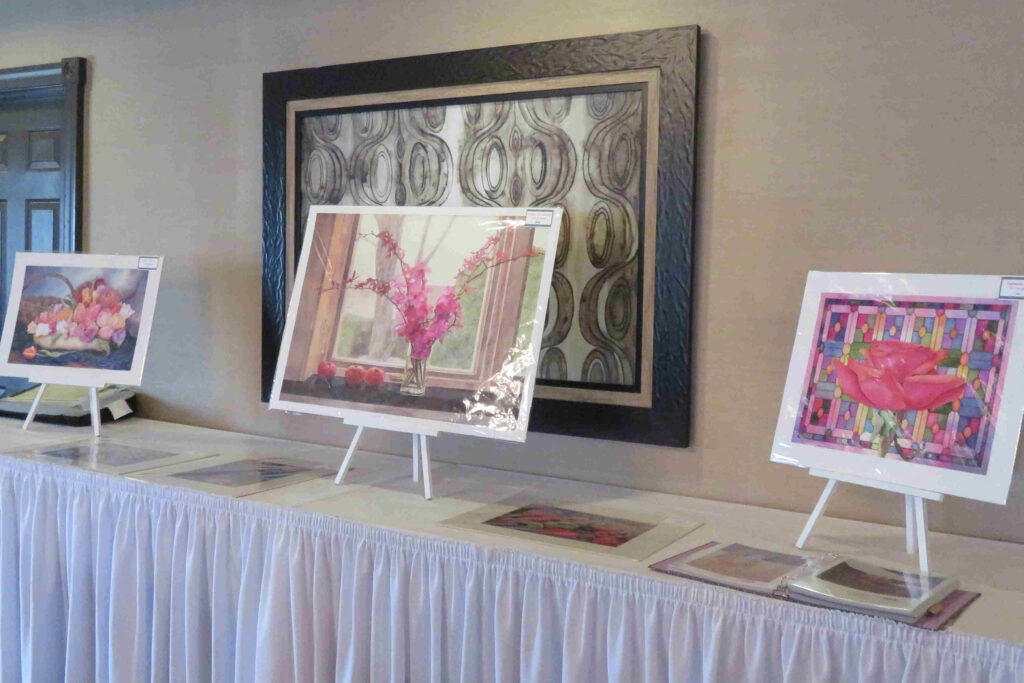 Polly is a retired music teacher who always liked to draw and discovered watercolor when she moved to Florida. In Bradenton she studied with several excellent teachers (particularly Anne Abgott) and began entering various juried watercolor competitions. Polly won membership in the statewide Florida Watercolor Society for three straight years as well as awards in their yearly competitions. Her painting style is colorful and realistic and encompasses a variety of subjects. In 2016 Polly traveled to France for a watercolor class with Judy Morris. Since moving to Citrus County in 2017, she joined the Citrus Watercolor Society and recently won first place in the CWS competition at Homosassa Springs Wildlife Park. Polly now limits her media to her favorites, watercolor and scratchboard. Commissioned paintings also rank high on her list of favorites because this involves studying subjects that she would not ordinarily think of to paint, from grandbabies to grizzly bears! We are eagerly awaiting her
demonstration at our luncheon and expect to gain new insights to her artwork.

As promised last month, I want to share a little more about the CWS plein air artist, Joyce Cusick who has a passion for painting the great outdoors and its fascinating wildlife. Always inspired by color and
light Joyce has been a professional artist for more than 50 years. Joyce taught drawing and painting to children and adults in the City of Hollywood, Florida (1973—1977) and teens at Loch Haven Art Center, Orlando (1977—1978). Her resume includes President of Historic Preservation, Inc., (1986—2003), author, designer, and illustrator of Crafting with Lace published by Sterling Publishing Co., New York,1993 and contributing designer for many other books.

Joyce leads the Citrus Watercolor Society Plein Air group and belongs to Plein Air Florida and Ocala Plein Air Painters. She studied at Rhode Island School of Design and has a Bachelor of Fine Arts Degree from the University of Miami with a major in painting.
Last month she coordinated a trip for the CWS painters to explore the views of the Indian mounds at the Archeological State Park in Crystal River. Thank you, Joyce. You are such an important part of Citrus Watercolor Society and we appreciate all you do.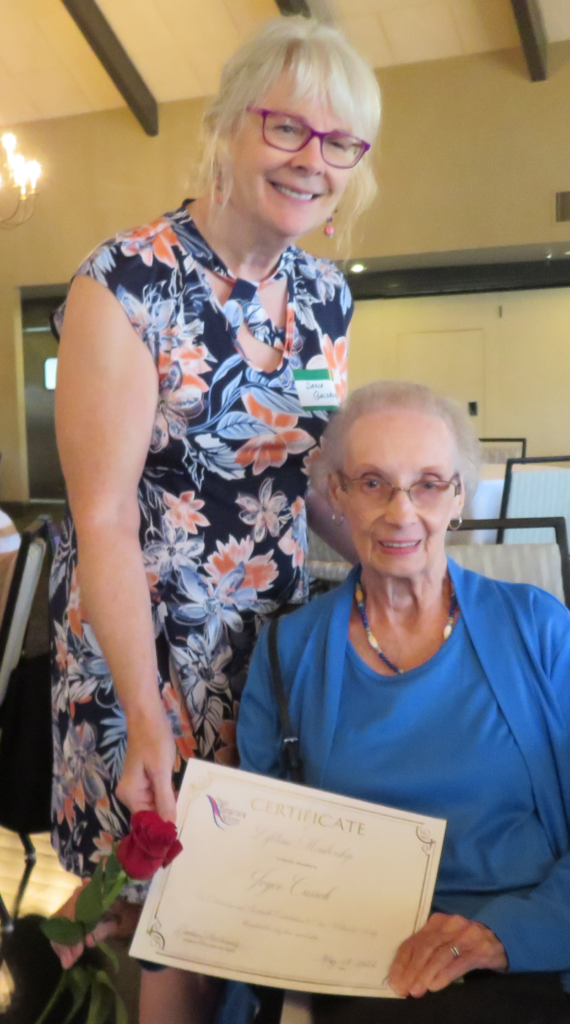 At the May Luncheon President Darla Goldberg presented Joyce Cusick with a Certificate of Life Membership in CWS for her dedication and invaluable contributions to Citrus Watercolor Society throughout her long time membership.

CWS's monthly meetings will resume on June 10th at noon at the Family Center in the First Christian Church of Inverness, 2018 Colonade Street in Inverness. On the agenda is a "Paint Around" … details about this fun art experience in our next column. Guests are always welcome. For more information about CWS, check out our website at www.citruswatercolorsociety.org.

Until next time, stay well and enjoy all we have. Dori