Citrus Watercolor Society November Meeting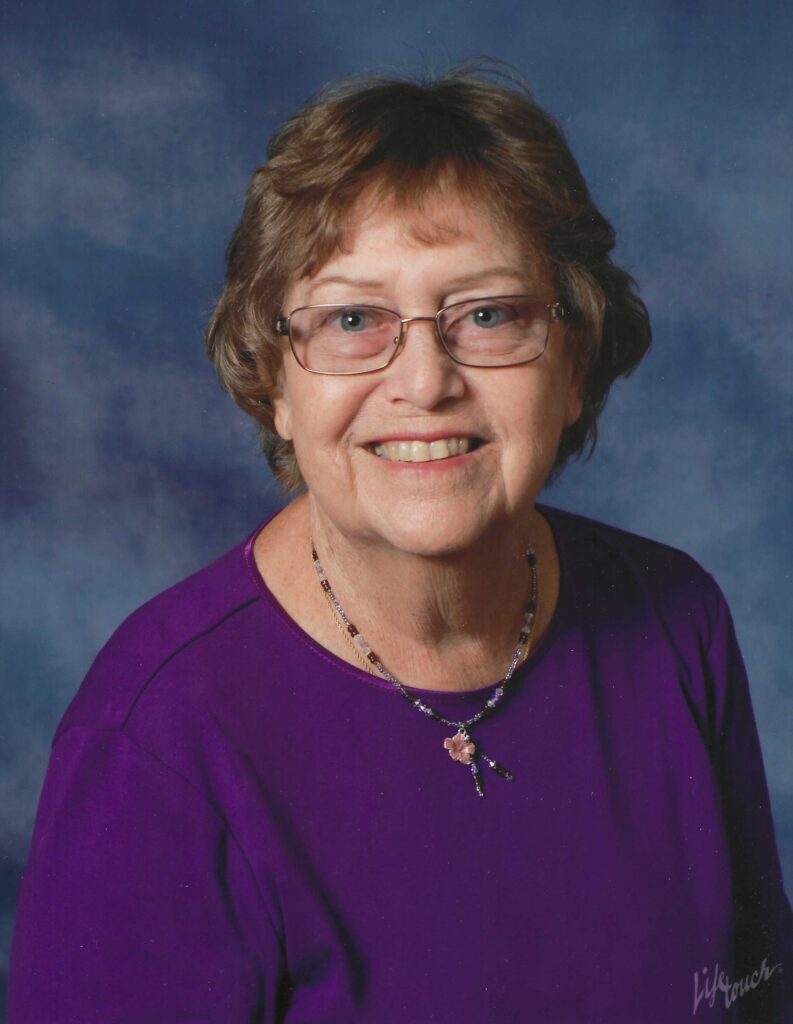 Having problems adding life to your painting? We may have the answer.
Citrus Watercolor Society is pleased to announce that well known Florida Artist Sue Primeau will be our November presenter for a demonstration on Friday Nov. 11th as well as a one-day workshop on Saturday, Nov. 12th. Both events will be held at the First Christian Church Fellowship Hall at 2018 Colonade, Inverness.
Sue's watercolor collage workshop is entitled "How to Resuscitate a Painting". The demo is free to members ($5 donation appreciated from guests) and the workshop is $95 for members, $110 for non-members. There is still time to sign up for the workshop. You can find a form on our website (https://citruswatercolorsociety.org) or register by emailing Susan Strawbridge at [email protected].
Now for some of the good stuff. Sue Primeau's art is "abstract realism" … wha?? Yes, she can paint a bunch of grapes, add her own touches of texture, blended colors and even collage to create an exciting painting that will catch the eye of any passerby. And yet, there they are … images of "real" grapes fresh with the morning dew. I've been privileged to take several classes and workshops with Sue, and every time I've learned so much. She rarely abandons the basics of design, value and perspective. I know you'll enjoy every minute of her demonstration and be surprised by the results at her workshop.

Sue has painted since childhood although it was only as an adult that she was introduced to the magic of watercolor. She is passionate about the world in which we live and the beauty that surrounds our everyday life. It is this readily available subject where she finds her inspiration. Today, working primarily in watercolor, a medium she prefers not to control, she often begins by letting the shapes and colors occur spontaneously with little or no guidance. She is a master of the "wet on wet" technique. Sue then studies the resulting image to determine how she will continue to develop the painting into something unique. We do hope you will join us for this exciting program.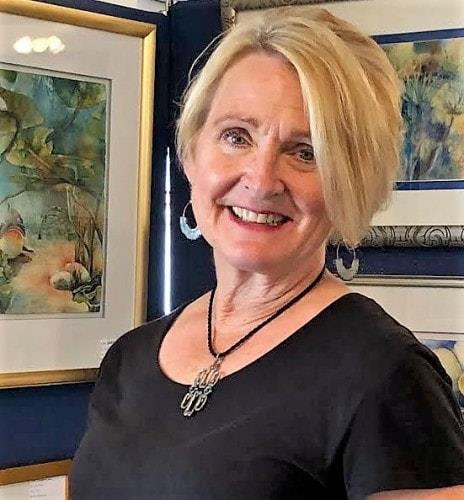 Great News! After a long hiatus we're excited to announce that the CWS's Art in the Wildlife Park Show and Sale is returning once again to the Ellie Schiller Homosassa Spring Wildlife State Park on Saturday December 3rd from 9:00 to 5:00 PM and Sunday, December 4th from 9:00 to 4:30. There is no admission charge to the show where original artwork by our artists will be on display. It is a juried show and members may enter their watercolor paintings for judging at a nominal fee of $5.00. The park is located at 4150 S. Suncoast Blvd. in Homosassa Springs. We hope you'll join us to view and purchase our members beautiful and amazing art.
Also, in December, we will celebrate the holidays with a special luncheon at Citrus Hills Golf and Country Club on Friday the 9th and follow it with a two-day workshop with Tom Jones. More details about Tom's two-day workshop in December's column. Keep in touch with CWS in this publication as well as on our website. Annual dues are $35 payable to CWS. Details, including member's art work, are on our website at https://citruswatercolorsociety.org. New watercolorists and guests are always welcome.

At the October meeting of CWS, Jeanienne Cole's painting "Hidden Ibis" was voted "Painting of the Month" and Julie Jamieson's "en plein aire" work was runner up. Every month, members are invited to bring in a piece of their work to our meeting where the membership votes for their favorites. Congratulations, ladies!

Cooler temperatures are in the air. I hope you are well and enjoying this special time of the year to get together and paint! Until next time … Dori