Welcome!
PRESIDENT'S MESSAGE
A Note from Dori Sullivan, CWS President
What an exciting time! I see new faces, old friends, stimulating ideas and plans with wonderful artists willing to work together to see Citrus Watercolor Society grow and continue as the "friendliest watercolor society in Florida". Thank you all for your continued support.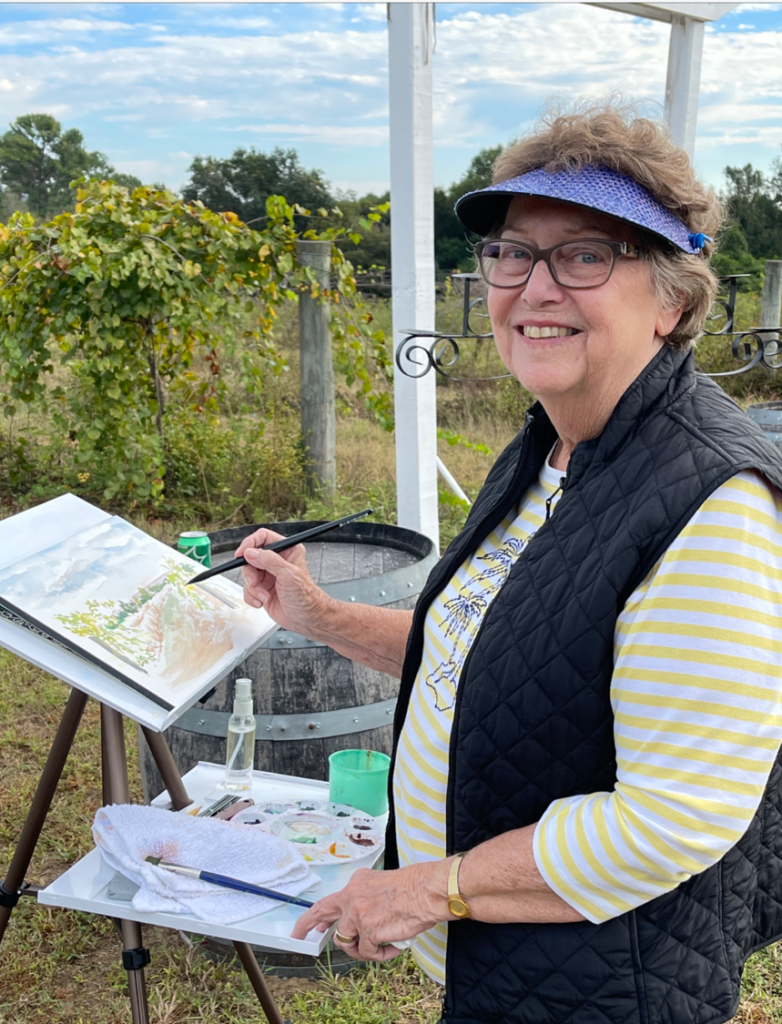 First, I want to thank the committee that organized our Spring Luncheon and Installation of the new Board. You did a great job! We especially enjoyed our special guest, Mindy Lighthipe and look forward to when she will return to share her talents with a demo and workshop.
Second, I want to express my sincere gratitude to the leadership of Marjorie Bannish and the past Officers and Committee chairpersons who have so diligently served CWS over the years. A 40+ year old organization is something we all can be very proud of! I know our history will continue and look forward to being a part of it. And of course, those of you who have stepped up and will carry on the traditions of CWS – you are greatly appreciated and I look forward to working with you all.
Our annual "Paint-A-Round" is coming up June 9th. You don't want to miss this "fun-d raising" event where our very own artists share their talents to produce watercolor "magic" in these unique paintings. Read the article submitted to the Citrus Chronicle for details. It's a great time to mingle among the artists and get to know each other better. One more time; Friday – June 9th at Noon – in the church's Family Center. See you there!!
In July, we take a well-deserved break – enjoy your travels or quiet time at home. In August we will offer a demonstration by Curt Bond and Kim Shields on how to mat, frame and add the finishing touches to ready your paintings for shows or sales. More about that later.
One more bit of news: We received approval that in November as well as February we will have our CWS Show and Sale at the Homosassa Wildlife Park. Wow! Grab your watercolors and brushes and finish up those paintings and cards to show (and sell) at these events. A percentage of proceeds from our sales go to the Wildlife Park! Benefits all around.
Until next time, stay well – have a wonderful Summer.

See you soon. Dori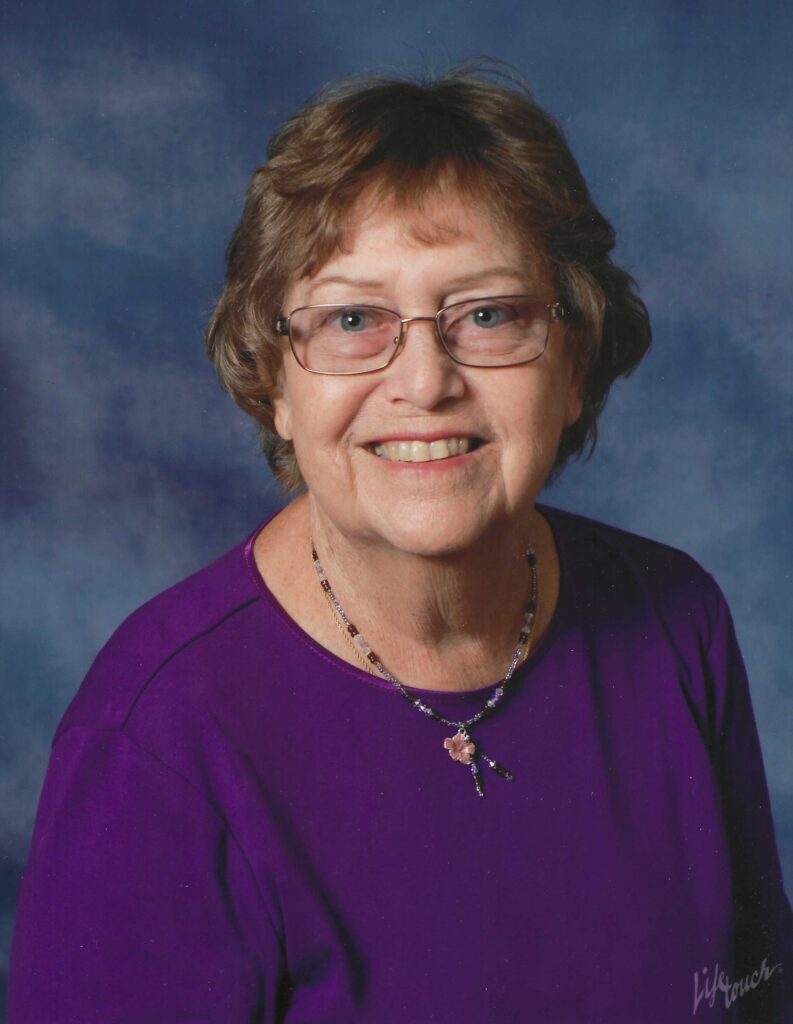 JUNE 2023 PRESS RELEASE
by Dori Sullivan
CWS Presents "Paint-A-Round" in June
Something "old" and something new! No, not a wedding … but a repeat of one of my favorite CWS activities … the "Paint -A-Round"! In addition, there's something "new" – the Installation of new Officers for the Citrus Watercolor Society 2023-2024 Board. Read on … and put the date on your calendars! (continue reading…)
---
UPCOMING EVENTS
June 9, 2023 – Paint-A-Round Event
July – No Meeting
August 11, 2023 – Preparing Your Art for Exhibits
Curt Bond & Kim Shields
---
RECENT EVENT
To view articles about past events, click on the Blog,
then browse or search.
---
Citrus Watercolor Society was established in 1981 as a not-for-profit organization whose members share a love of watercolor painting. They have opportunities to show and sell their work, enjoy demonstrations, take workshops, participate in monthly sketch/paint-outs, and more.
Meetings
See the Calendar page for details about each month's program.

Meetings are held on the second Friday of each month, August- June. Meetings are held at Family Center of the 1st Christian Church of Inverness, 2018 Colonade Street, Inverness, FL. (see map below)
Our May and December Luncheons are held elsewhere. Check the Calendar page for location and directions.
There is no meeting in July.


The Executive Meeting begins at 11:00 am.
Light refreshments are available during Social Hour, 11:30 am-12:00 pm. Painting of the Month Competition begins at 11:30 am.
The Members' Business Meeting is at 12 pm, followed by a special Demonstration of about an hour and a half.
Contact:
Citrus Watercolor Society
P.O. Box 2464
Inverness, FL 34451-2464