Welcome!
PRESIDENT'S MESSAGE
A Note from Dori Sullivan, CWS President
Wow! November is going to be a busy month for the members and friends of Citrus Watercolor Society. There are some very exciting plans in the works and the most important part of those plans is YOU!!
We need your support to continue with successful workshops and activities, we need you join us as an active artist/member of CWS so we can continue to grow. (continue reading..)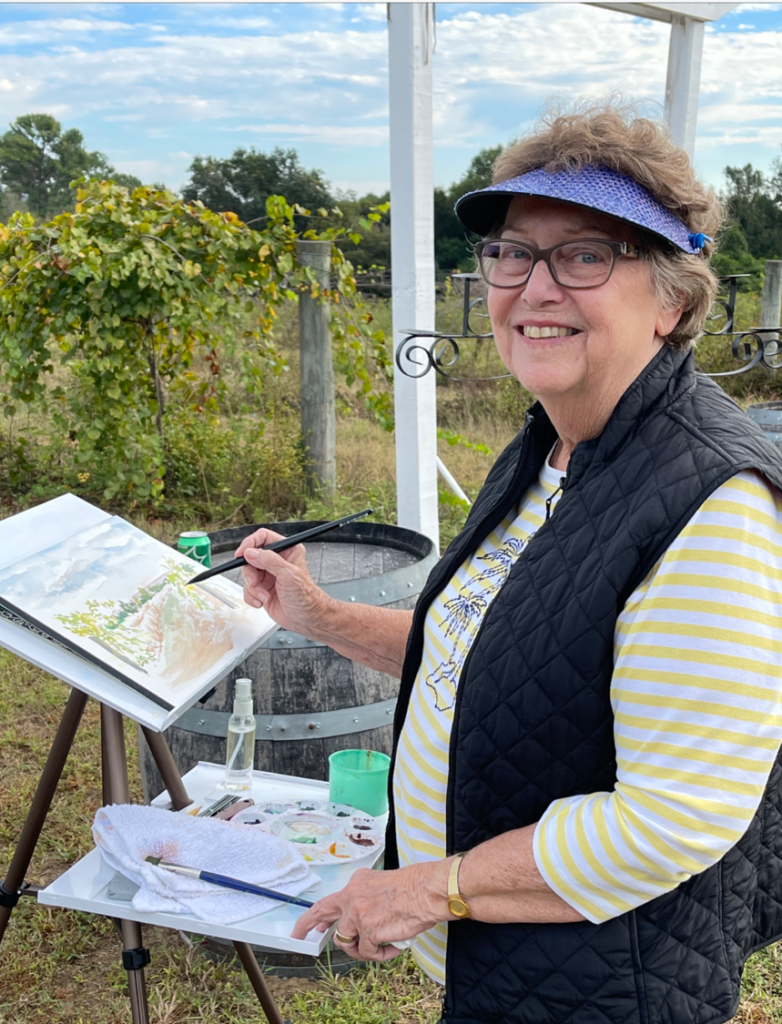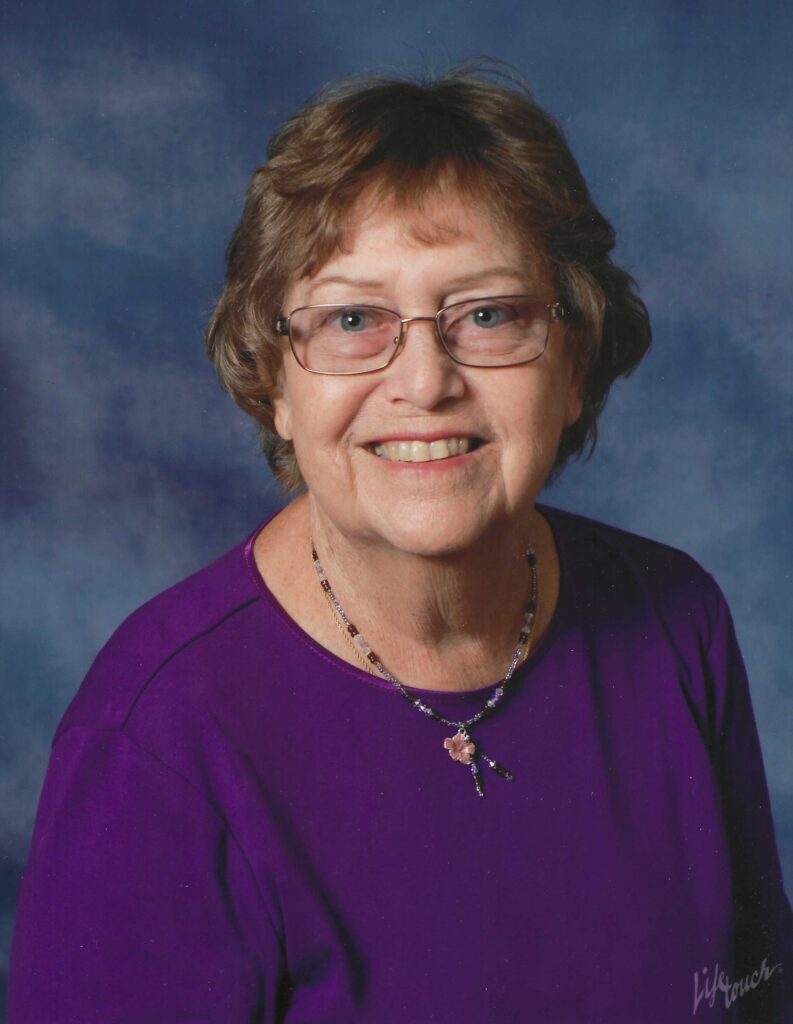 NOVEMBER 2023 PRESS RELEASE
by Dori Sullivan
Color Strategies in Abstract Design and Abstract Landscapes with Bev Yankwitt
"Color Strategies in Abstract Design" and "Abstract Landscapes" by Bev Yankwitt brought to you by Citrus Watercolor Society.
It's a busy month for Citrus Watercolor members and friends. Read all about it!
It's not too late to sign up for Bev Yankwitt's two-day workshop presented by the Citrus Watercolor Society, November 11th and 12th at the Whispering Pines Recreational Building. Our members' workshop fee is $120 and non-members are welcome to attend for $150 (cash or checks payable to CWS). A complete supply list will be sent to you at the time of registration. Contact Signian McGeary at [email protected] for more information.
---
"Art in the Wildlife Park"
The Fall Art Show – November 18-19, 2023
---
DECEMBER 8, 2023
Annual Holiday Luncheon
DECEMBER 9, 2023
One-Day Workshop
with Jerome Chesley
---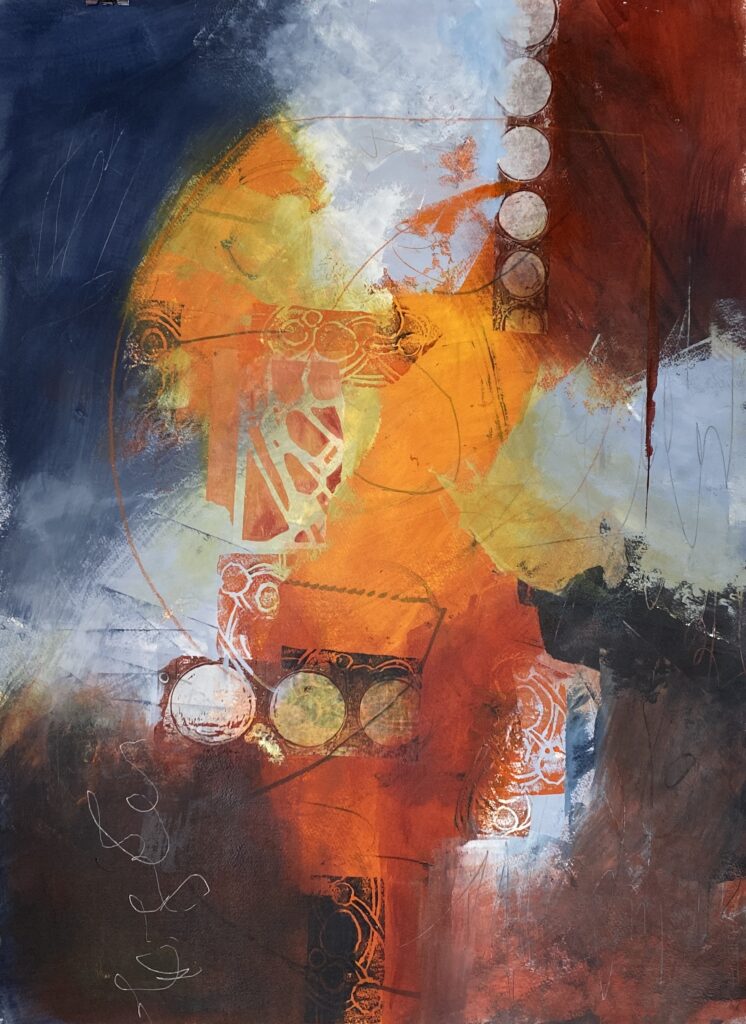 ---
To view articles about past events, click on the Blog,
then browse or search.
---
Citrus Watercolor Society was established in 1981 as a not-for-profit organization whose members share a love of watercolor painting. They have opportunities to show and sell their work, enjoy demonstrations, take workshops, participate in monthly sketch/paint-outs, and more.
Meetings
See the Calendar page for details about each month's program.

Meetings are held on the second Friday of each month, August- June. Meetings are held at Family Center of the 1st Christian Church of Inverness, 2018 Colonade Street, Inverness, FL. (see map below)
Our May and December Luncheons are held elsewhere. Check the Calendar page for location and directions.
There is no meeting in July.


The Executive Meeting begins at 11:00 am.
Light refreshments are available during Social Hour, 11:30 am-12:00 pm. Painting of the Month Competition begins at 11:30 am.
The Members' Business Meeting is at 12 pm, followed by a special Demonstration of about an hour and a half.
Contact:
Citrus Watercolor Society
P.O. Box 2464
Inverness, FL 34451-2464