Welcome!
PRESIDENT'S MESSAGE MARCH 2023
A Note from Marjorie Bannish, CWS President
Fortunately, for us here in Florida, we are enjoying warm spring weather, while the continental USA is getting a late snowstorm!! It's time to get outside and enjoy these mild temperatures! Now would be a good time to try Plein Air (outside) painting/ sketching: enjoying the outdoors before it gets too hot!!!

Speaking of outdoors, we are bringing in a wonderful nature artist for our May Luncheon: Mindy Lighthipe, who has an extended resume! To get a preview of her body of art, check out this link:
Meet Botanical and Nature Artist — Mindy Lighthipe — The Art of Mindy Lighthipe.

Looking forward to seeing you at the March 10th meeting!
Plan on signing up for our May luncheon ($25/ person).
Marjorie
Marjorie Bannish, President
Citrus Watercolor Society
[email protected]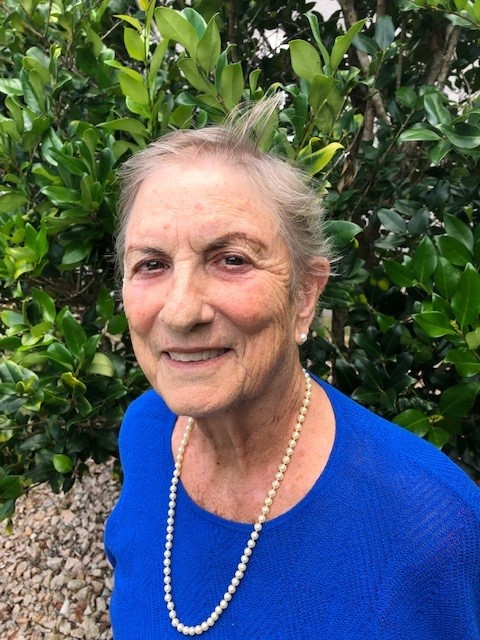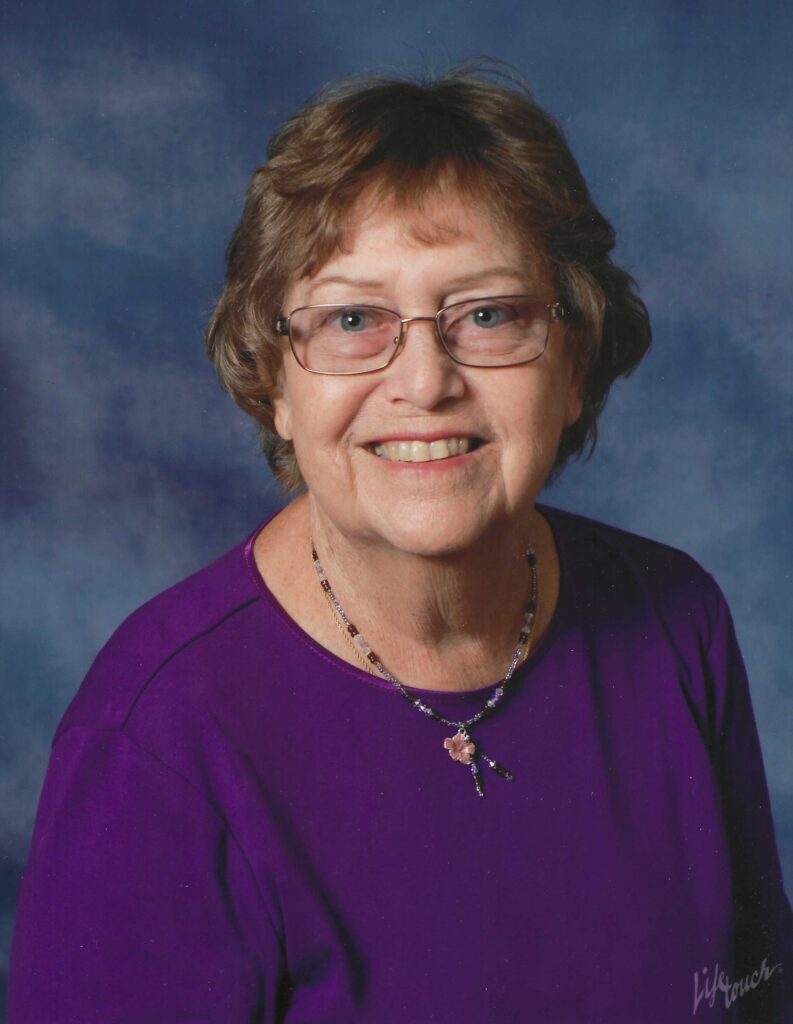 MARCH 2023 PRESS RELEASE
by Dori Sullivan
Citrus Watercolor Society is Painting with Brusho

Please join us for another Citrus Watercolor Society demonstration and workshop with artist Darla Goldberg.
Darla will present a short demonstration on using Brusho Friday, March 10 followed by a one day workshop on Saturday March 11 from 9 AM to 4 PM. The demo will be in the Fellowship Hall of the First Christian Church of Inverness (2018 Colonade St.) at noon and the workshop will be in the Whispering Pines City Park recreation building. The workshop fee is $95 for CWS members and $115 for non-members. A registration form and supply list is posted on our website www.citruswatercolorsociety.org .The demo is free to members but a $5 donation is appreciated from guests. For additional information, contact Vicki Pritchard at [email protected].
---
UPCOMING EVENTS
March 14, 2023- Plein Air at Crystal River National Wildlife Refuge – 9:30 am Click here for more information.
April 14, 2023- Polly Boston Demonstration
April 15, 2023- Polly Boston Workshop
May 12, 2023- Spring Luncheon – Demo by Mindy Lighthipe
---
MARCH 10, 2023
MEETING AND DEMO BY
DARLA GOLDBERG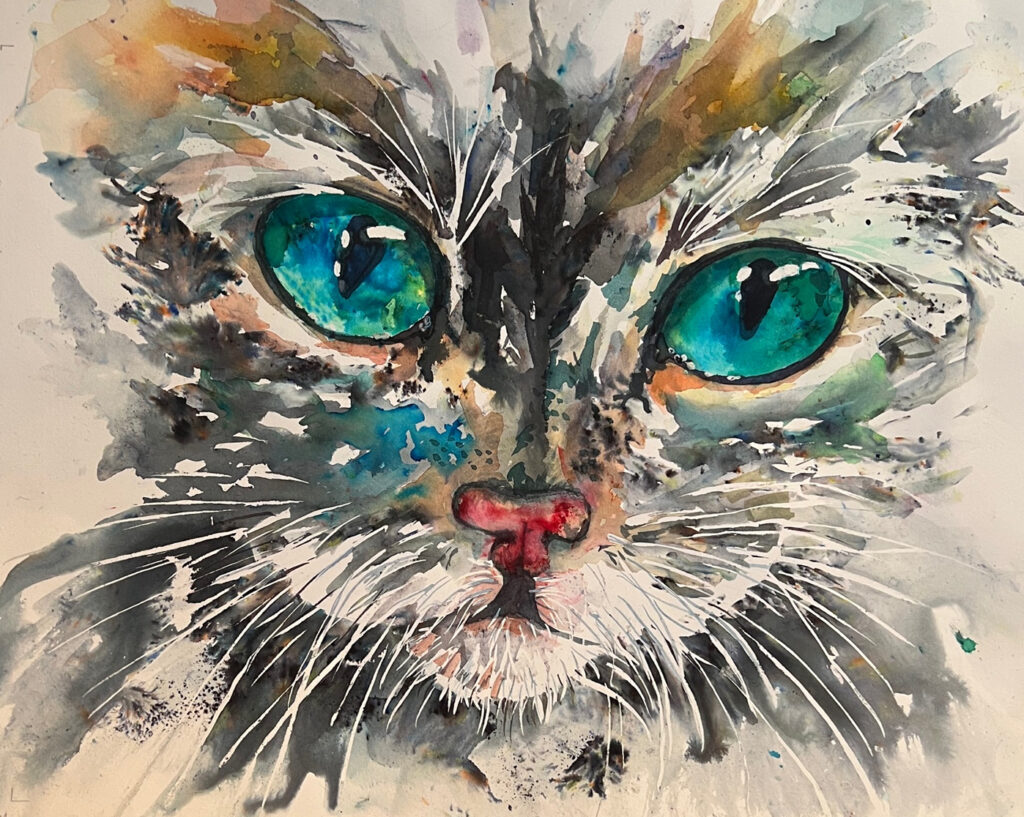 "Using BRUSHO in Watercolor Paintings"
March 11, 2023
Article and Photos- click here
---
MARCH, 2023
PAINTING OF THE MONTH AWARDS
Photos courtesy of Dori Sullivan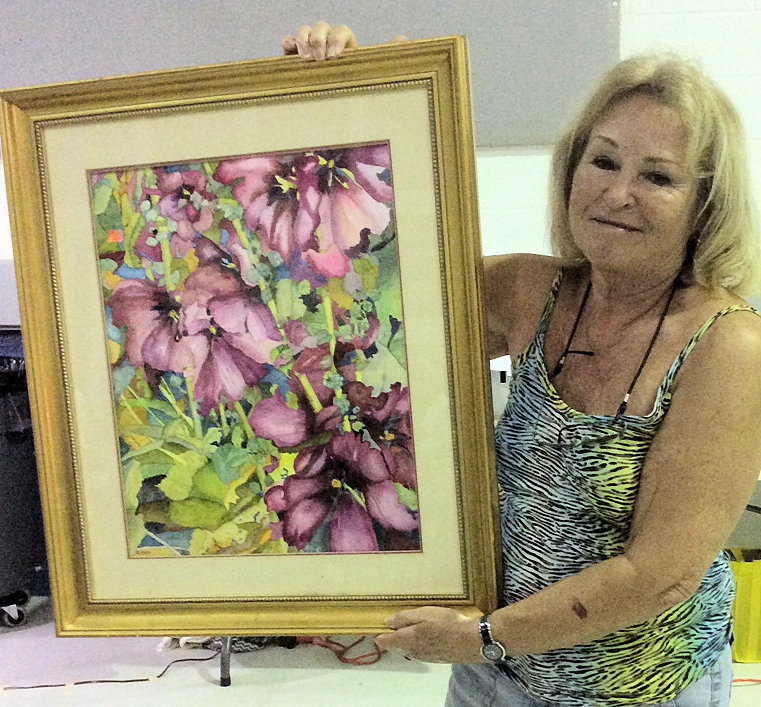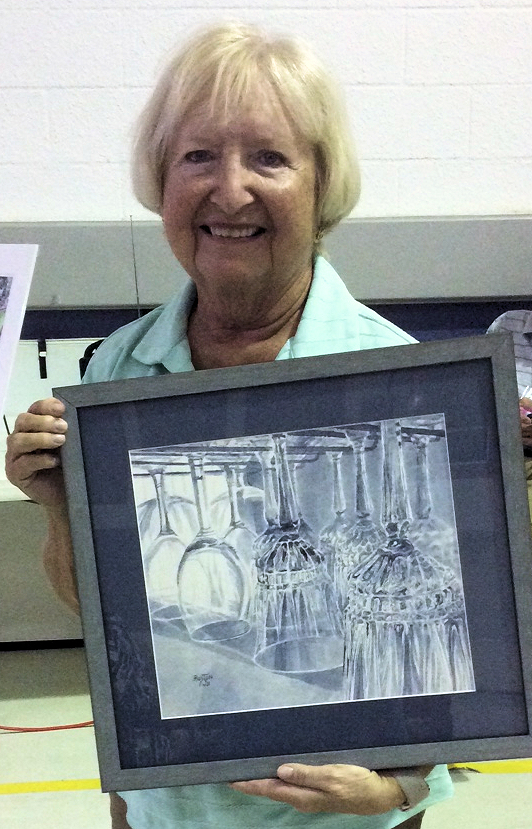 ---
To view articles about past events, click on the Blog,
then browse or search.
---
Citrus Watercolor Society was established in 1981 as a not-for-profit organization whose members share a love of watercolor painting. They have opportunities to show and sell their work, enjoy demonstrations, take workshops, participate in monthly sketch/paint-outs, and more.
Meetings
See the Calendar page for details about each month's program.

Meetings are held on the second Friday of each month, August- June. Meetings are held at Family Center of the 1st Christian Church of Inverness, 2018 Colonade Street, Inverness, FL. (see map below)
Our May and December Luncheons are held elsewhere. Check the Calendar page for location and directions.
There is no meeting in July.


The Executive Meeting begins at 11:00 am.
Light refreshments are available during Social Hour, 11:30 am-12:00 pm. Painting of the Month Competition begins at 11:30 am.
The Members' Business Meeting is at 12 pm, followed by a special Demonstration of about an hour and a half.
Contact:
Citrus Watercolor Society
P.O. Box 2464
Inverness, FL 34451-2464