Press Release by DORI SULLIVAN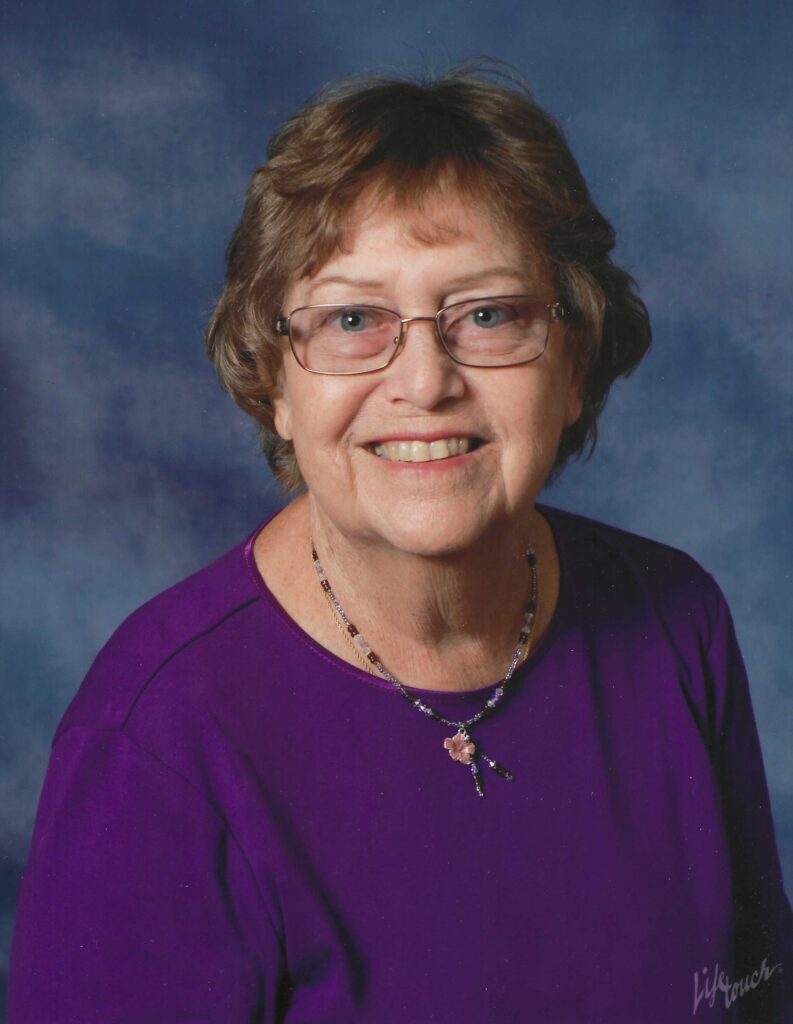 Mark your calendars today! Friday August 12, 2022, the Citrus Watercolor Society will meet at the Family Center of the First Christian Church of Inverness at 2018 Colonade Street, Inverness with
light refreshments at 11:30AM and the General Meeting at noon. Following the meeting is a demonstration by SusanJane Donohoe who will give us a sneak preview of what's in store for our
one-day workshop Saturday, August 13, 2022 at the Whispering Pines recreation center. From 9:00 AM until 4:00 PM at the workshop artists of all abilities will have a productive day that is sure to
add to your art repertoire.
SusanJane sent me a brief outline of her workshop "Exploring Textures in Watercolor" and I can't word it any better than she does.

"– this is a day of exploring a number of ways to lay down the paint, simulate texture on a 2-D surface and master the water in watercolor. A variety of unusual tools and techniques will be used to achieve textures. My Mission is to help the student to improve their watercolor skills so that they can create their own unique masterpieces, not just copy the works of others. I also hope to instill in them the confidence they need to achieve this goal.

Leaving my workshop with a beautiful painting should not be the students' expectation. I prefer that they use our time together to make as many mistakes as possible so that I can help them repair, redirect and move forward in confidence."
SusanJane considers the Twin Cities, MN. and San Francisco, CA. as her hometowns, having spent half her life in each metro area. Today, however, she calls Florida home. Early careers in sales, counseling and as an award-winning Kitchen & Bath Designer demanded that she understand the human psyche in order to satisfy the needs of her clients. SusanJane uses that same ability now to interpret her subjects in watercolor. She finds it mesmerizing to watch the vibrant pigments mingle on the paper as the liquid travels across the shapes that it is bringing to life.

Be sure and check out her website www.susanjaneartist.com where you can see how her paintings include whimsical creations that make one smile, compositions that comment on the issues of today's world, and others that are simply recording the beauty that surrounds us. Her vibrant use of color adds to the personalities in the characters she paints and the stories being told.

You can sign up for the CWS one-day workshop by contacting Susan Strawbridge at [email protected] or look for a registration form on our website www.citruswatercolorsociety.org under "Workshops" on the menu. The fee for CWS members is $95 and for non-members $110. When you are signed up, you will receive a full supply list and any additional items you will need for the workshop.

When I read thru the supply list, I realized I have most items in my "paint box" but was stymied by some of the extras on her list. Salt? A feather? Saran Wrap? Can't wait to see how these are going to add impact to my painting skills! It will be interesting to see what SusanJane has in mind – the workshop certainly sounds like fun and I hope you will join us.

Until the next time, stay well and enjoy your adventures in Art. Dori
---
Click below for a 1-minute VIDEA RECAP!
photos contributed by Dori Sullivan and Barbara Fife