October 14, 2023
One-day Workshop
with Darla Goldberg
"Easy Stencils – Dramatic Results!"
Her topic is "Learning how to make and paint with your own custom stencils."
Your supplies for making your stencils is provided below.  Hope you can join us for this fun painting and stenciling workshop!
Whispering Pines City Park Recreation Bldg, Inverness
9 am – 3:30 pm
Cost: $95 for members; $115 for non-members
Checks payable to CWS and may be mailed to
P. O. Box 2464, Inverness FL 34451-2464.
It will be a fun filled day we're sure you will enjoy.
ABOUT DARLA GOLDBERG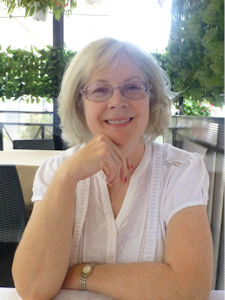 Darla has been a member of the CWS for 18 years. During that time she has progressed from beginner to award winning local artist and teacher. Darla enjoys exploring the many fascinating applications and variations open to watercolor artists. Even more, she loves to share her knowledge with her amazing CWS friends.
---
November 11-12, 2023
Two-day Workshop
with Bev Yankwitt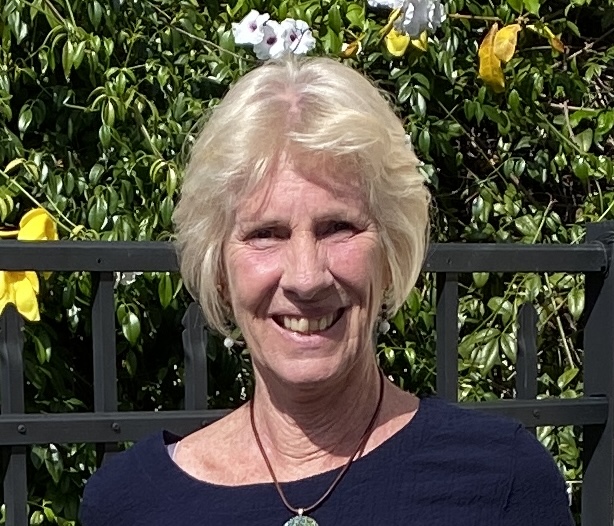 Bev Yankwitt will bring us a two day workshop with "Color Strategies in Abstract Design" followed by "Abstract Landscapes". Please read about the dates and times for these exciting programs and sign-up. A day or two working together under the watchful eye of outstanding artists is time well spent. And our workshops provide our income so CWS can continue to bring you even more creative moments!!