Upcoming Workshops
April 15, 2023- Polly Boston Workshop
---
April 15, 2023
One-day Workshop
with Polly Boston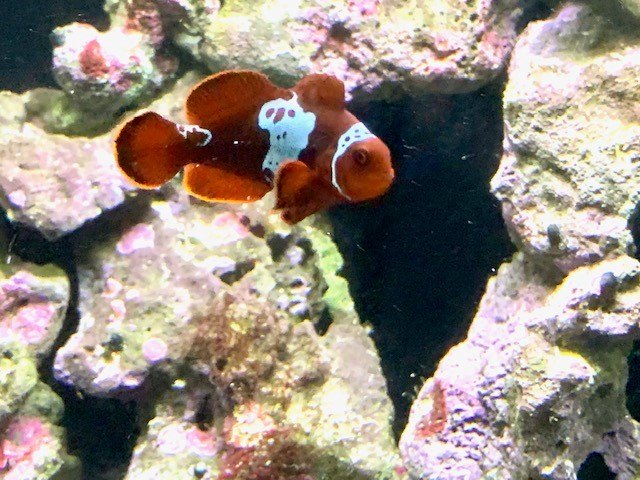 "Under the Sea" Workshop
The workshop will feature the Clownfish. I will teach the techniques for painting an underwater scene that are different from above water scenes. We will have a lot of fun because you can't really do anything very wrong in this class…and I don't give demerits!
Whispering Pines City Park Recreation Bldg, Inverness
9 am – 4 pm
Cost: $95 for members; $115 for non-members
Contact- Deb Newman email- [email protected]
ABOUT POLLY BOSTON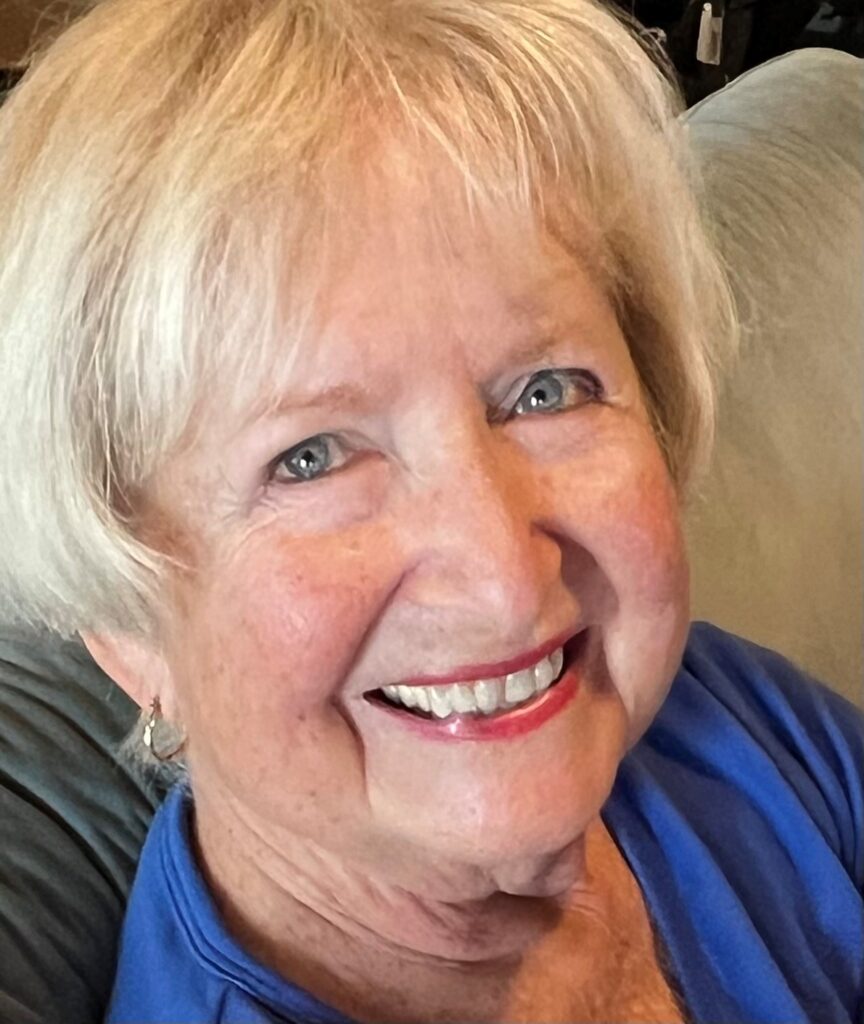 I have always liked to draw, but my career was in music. When I retired from teaching and moved to Florida, I took many watercolor classes in Bradenton and Sarasota. I loved it! Anne Abgott (a wonderful watercolor teacher) convinced me to enter my first Florida Watercolor Society exhibition and my painting was accepted!
My paintings were accepted the first 3 years that I entered, so I acquired signature status. My specialty is doing commissioned work, which requires painting many different subjects and is never boring. My style is colorful and realistic.
Since I am still very much involved in music, I have little time to teach classes, but I still love to teach. I am happy that CWS is giving me this opportunity to conduct the April workshop.