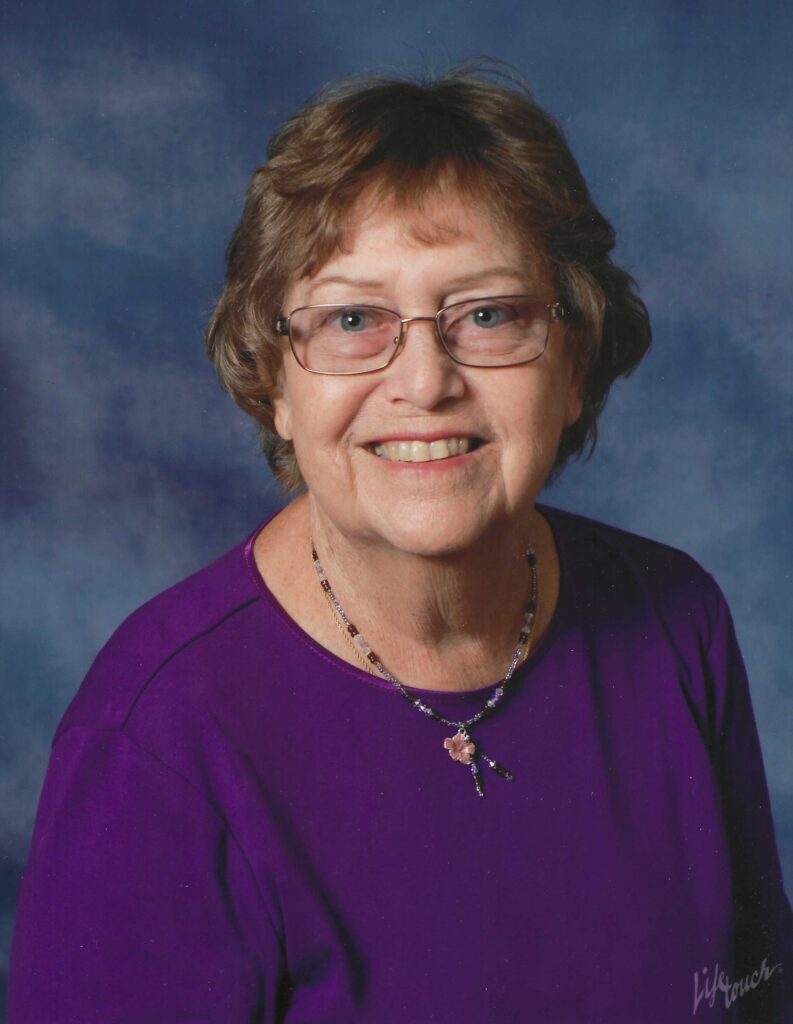 Back by popular demand … Artist Darla Goldberg will present a demo on the use of stencils to enhance your painting as well as a one-day workshop to make unique stencils and create the promised "Dramatic Effects" in your painting. The demo will be held immediately after the Citrus Watercolor Society meeting at noon on Friday, Oct. 13 at the First Christian Church of Inverness at 2018 Colonade, Inverness. The workshop will be held at Whispering Pines Recreation Building Sat. Oct. 14 from 9:00 AM to 4:00 PM. The cost is $95 for members, non-members fee is $115. The demo is free to members and a $5.00 donation is appreciated from guests.

Darla is an award winning artist and I've enjoyed her presentations and workshops immensely. She is a fun instructor who works closely with those in her classes. All levels are welcome. Darla's specialty is photo realistic eyes based on her professional history as an oculist who designed prosthetic eyes. Her artwork has been enhanced with unique techniques and "painterly" ways of creating beautiful backgrounds to make her work (and yours) "pop". It's been my observation that textures, enhanced colors and other striking additions to your artwork is the way to go. When you visit local galleries and art centers, look closely at what paintings attract you. Today, an addition of a variety of techniques has become popular and adds to the excitement of modern paintings. With all of CWS workshops, there are many new techniques you can learn to give your painting the spark it may need.

CWS offers its members opportunities to learn not only at our workshops and through our demonstrations, but by interacting with our artist/members during our pre-meeting "social hour" that begins at about 11:15 in the Family Center at First Christian Church. Light refreshments are provided and individuals who wish to bring in their painting for an "Artist of the Month" competition are asked to bring their work by 11:30 for the viewer's choice vote. We have both beginners and longtime artists within our membership and we provide helpful hints just for the asking. Our library is crammed full of resources, both books and DVDs that are available for your use. We also have those important plastic "sleeves" for matted paintings and cards for sale.

Looking ahead, we will once again host Art in the Wildlife Park Show and Sale at the Ellie Schiller Homosassa Wildlife Park, Saturday and Sunday, November 18th and 19th ,2023. Admission to the show is free and a percentage of the artist's sales are donated to the park. Mark your calendars now and come to the show and sale, just in time for holiday gifts.
In September, it was my privilege to present the CWS Founder's Award to Darla Goldberg for her stunning watercolor painting of a blooming cactus flower. We want to thank the following for participating in the competition and sharing their inspirations and techniques used in their work. They are Gingi Martin, Jeanneine (Cole) Chesnul, Polly Boston, Darla Goldberg, Dori Sullivan, Signian McGeary, Judy Snow, Aileen Croly, Yvonne Brunelle, Judy Miller, Heather Doherty, and Ellen Hines.

Be sure and check out our website at www.citruswatercolorsociety.org for all the latest news about our activities. Annual dues are only $35 and the benefits are many. We'd love to have you become a member of the "friendliest little watercolor club anywhere"! Until next month, stay well and enjoy the inspirations that drive you to painting.

Dori Sullivan