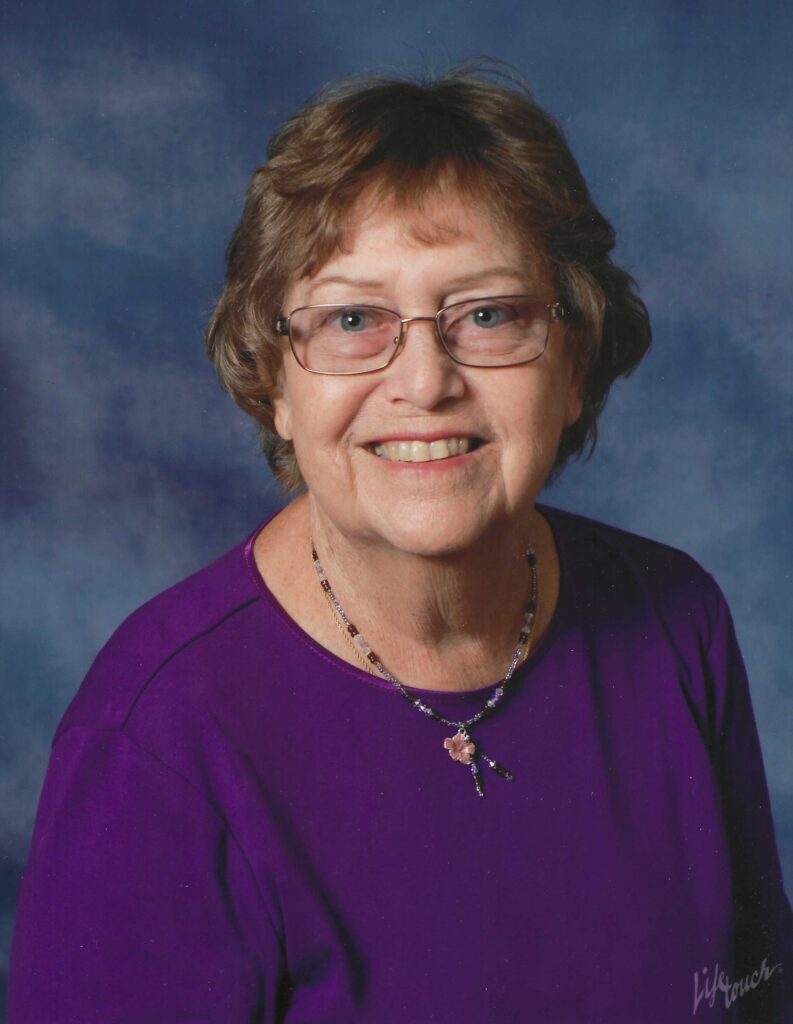 Getting Your Painting Ready to Show!

On Friday, August 11, Citrus Watercolor Society will present two noted local artists, Curt Bond and Kim Shields, to demonstrate what is needed to make your artwork ready for exhibit. Our CWS business
meeting, as well as the demo, will be held in the Family Life Center at the First Christian Church of
Inverness at 2018 Colonade, Inverness. Light refreshments and opportunities to vote on the monthly "Artist of the Month" paintings begin at 11:15. The meeting and demo (Getting Your Painting Ready to Show) begins at noon.
Both artists have vast experience in showing their work. Curt is a watercolorist whose work is mostly birds – beautiful water fowl and birds of all shapes and sizes. You can usually see his work at the "Art in the Wildlife Park" show and sale held at the Homosassa Wildlife State Park. He is past president of CWS and involved with Nature Coast Painters (Beverly Hills).

Kim is known for his plein air paintings done on site from the Inverness area to points South such as Tarpon Springs. Kim also served as president of CWS as well as president of the Florida Watercolor Society. Besides an award-winning watercolorist, Kim works in Pastels as well. And I've heard they are both entertaining with their presentations. You certainly don't want to miss this CWS demo. There is no charge for CWS members, and a $5 donation is appreciated from guests. All are welcome.

Interested in learning more about Citrus Watercolor Society, check out our website: http://citruswatercolorsociety.org and be sure and look at the gallery.
We meet the second Friday of the month, except for July (no meeting) and May and December when we have luncheons at local restaurants. Our meetings begin at Noon, but come at 11:15 AM to meet and greet other members/artists, enjoy light refreshments and see some of our work on display.
Until next month, stay safe and keep your images bright.
Dori Sullivan